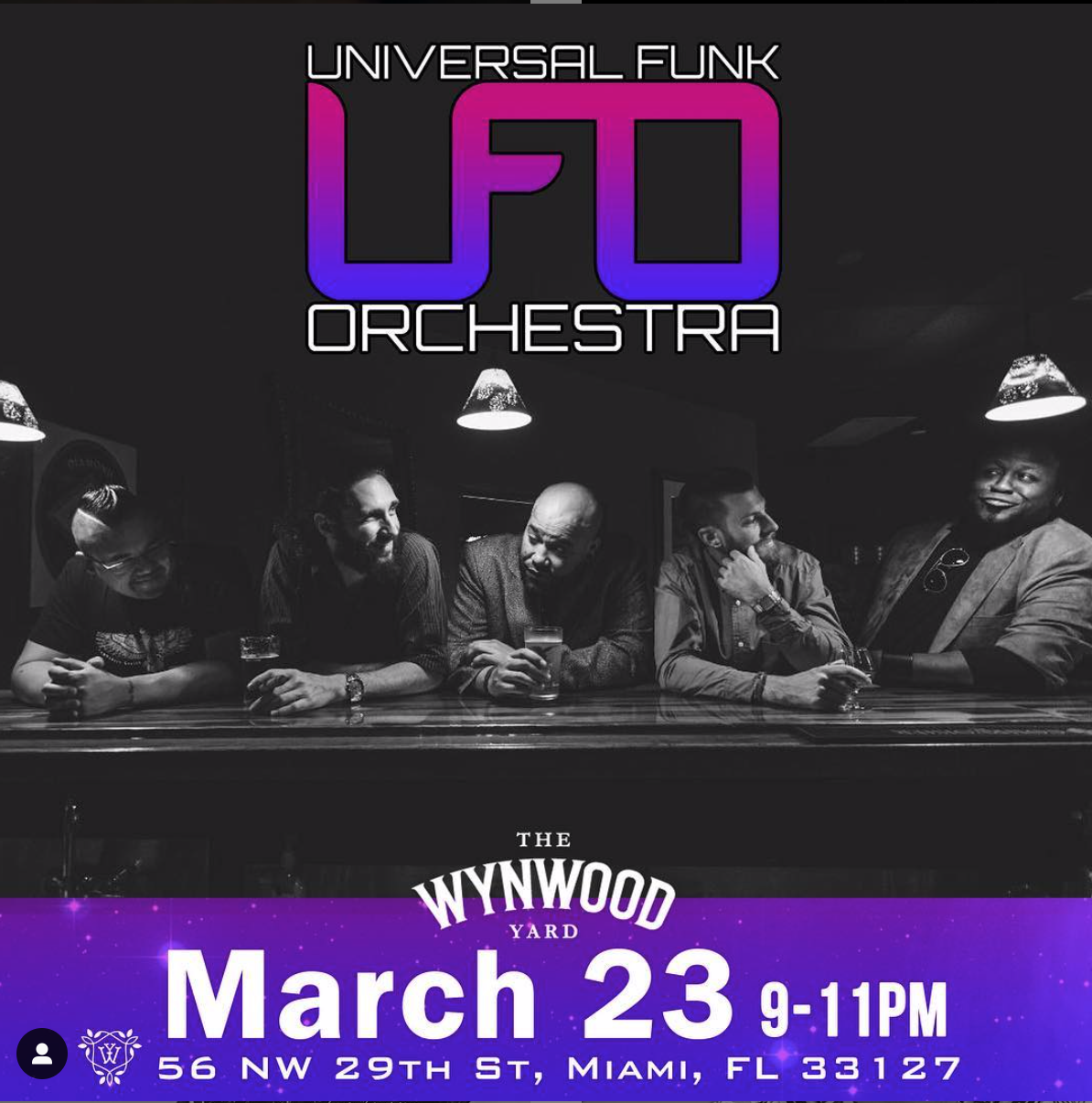 3.23.19 we land @wynwoodyard ✊🏽 . Catch us "Partying for our People" 9-11pm!!! .
Read More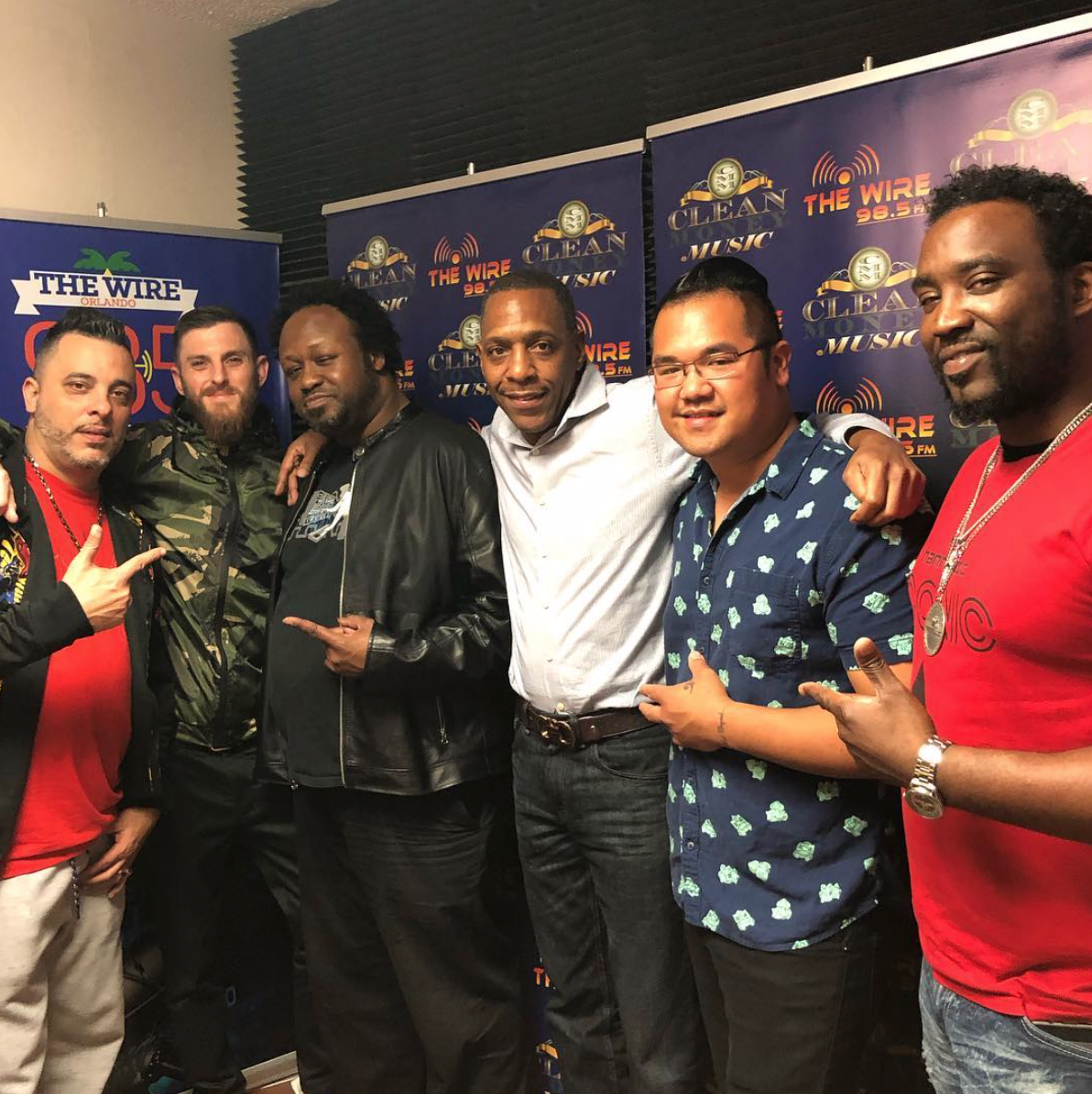 Shout out to @cleanmoneymusic @thewire985@hannmusic @realtrakformerz & @_1chevy for having us out last night ✊🏽✊🏽
Read More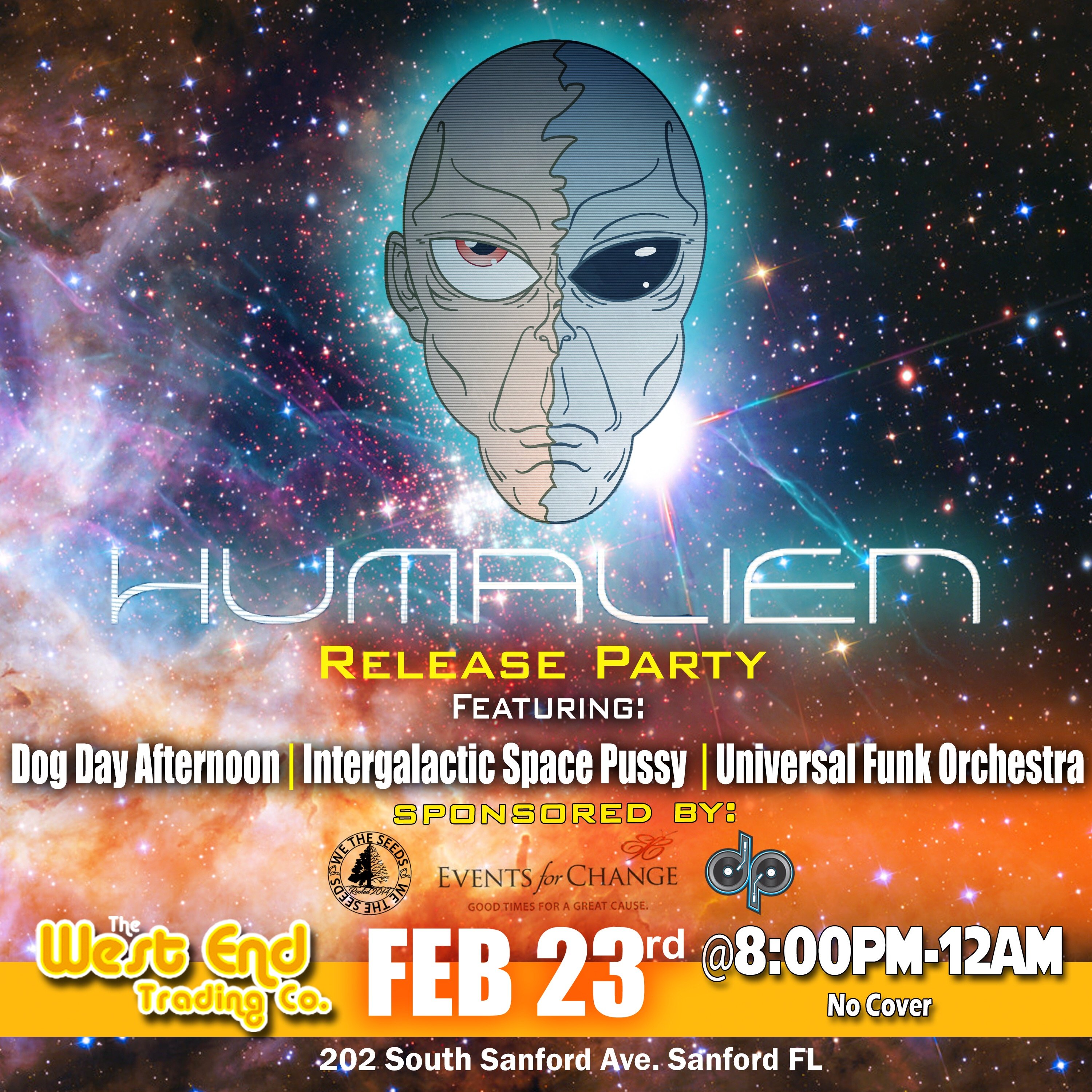 Blast off as Universal Funk Orchestra releases their newest single & video "HumAlien." Joined by Dog Day Afternoon & Intergalactic Space Pvssy this show will be an interstellar experience you…
Read More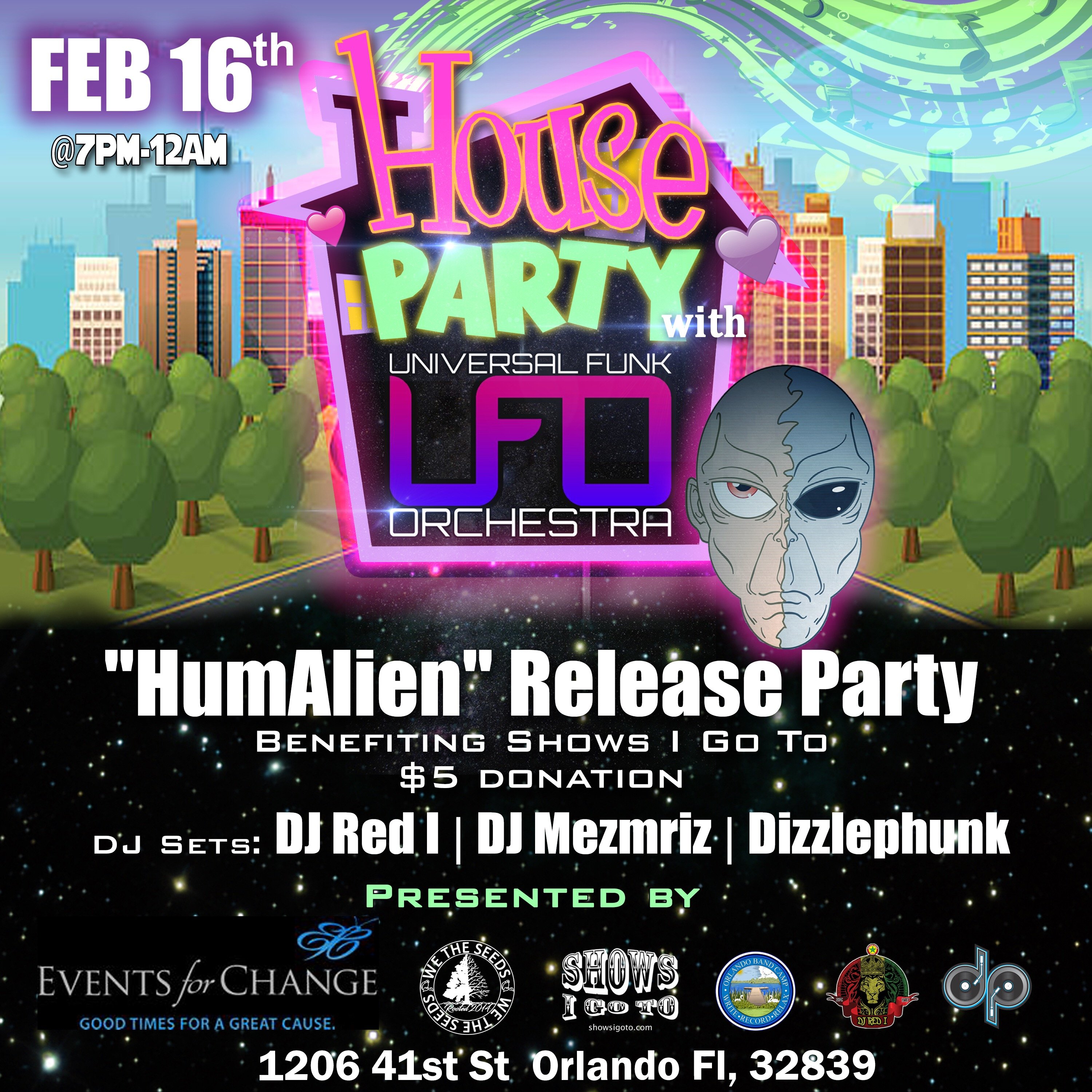 The time is now!! The release of "Humalien!" Join U.F.O. as we throw an epic house party in celebration of our newest Single & Video!! Lakeside performance by Universal Funk…
Read More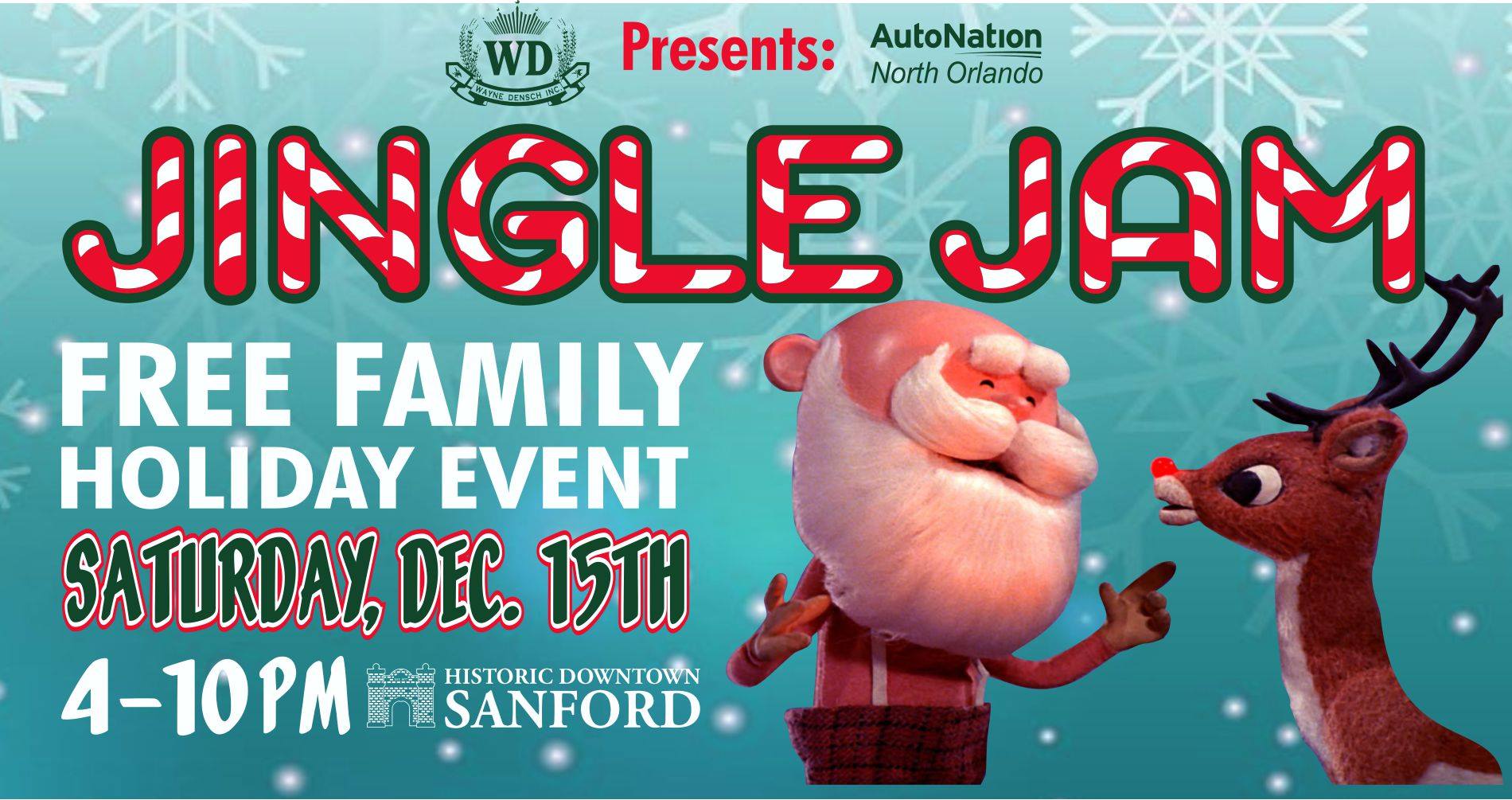 Join Big Tiki & The Mai Tais as Wayne Densch Inc. Presents – JINGLE JAM 2018 in Historic Downtown Sanford FL on December 15th from 4-10pm. Come Celebrate the holidays…
Read More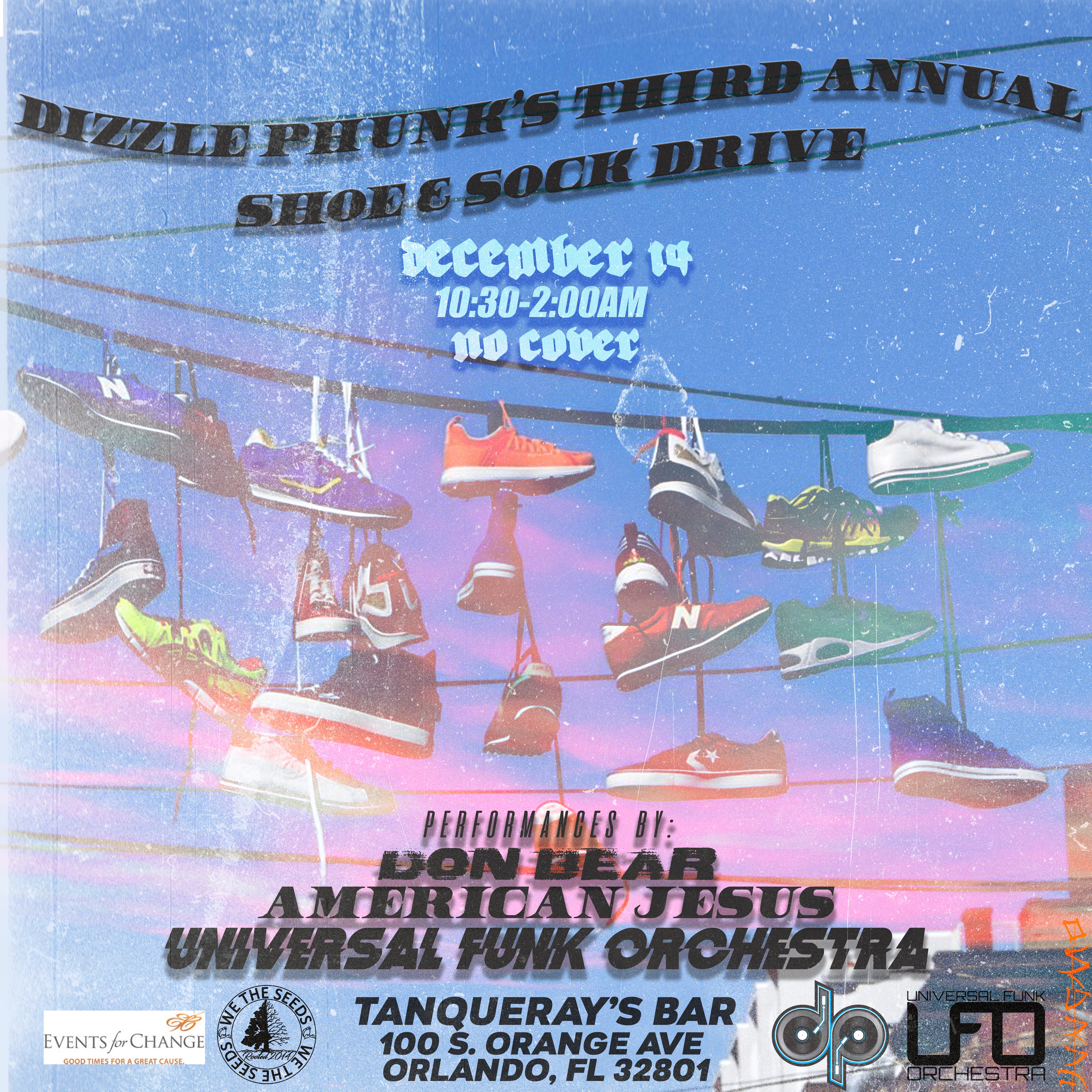 Join us for our 3rd annual Shoe & Sock Drive! Each year we do our best to help local organizations stock up on necessary shoes and socks. We have done…
Read More

Step behind the yellow lines and check out some behind the scenes footage from our photoshoot! Click the picture for full video!!
Read More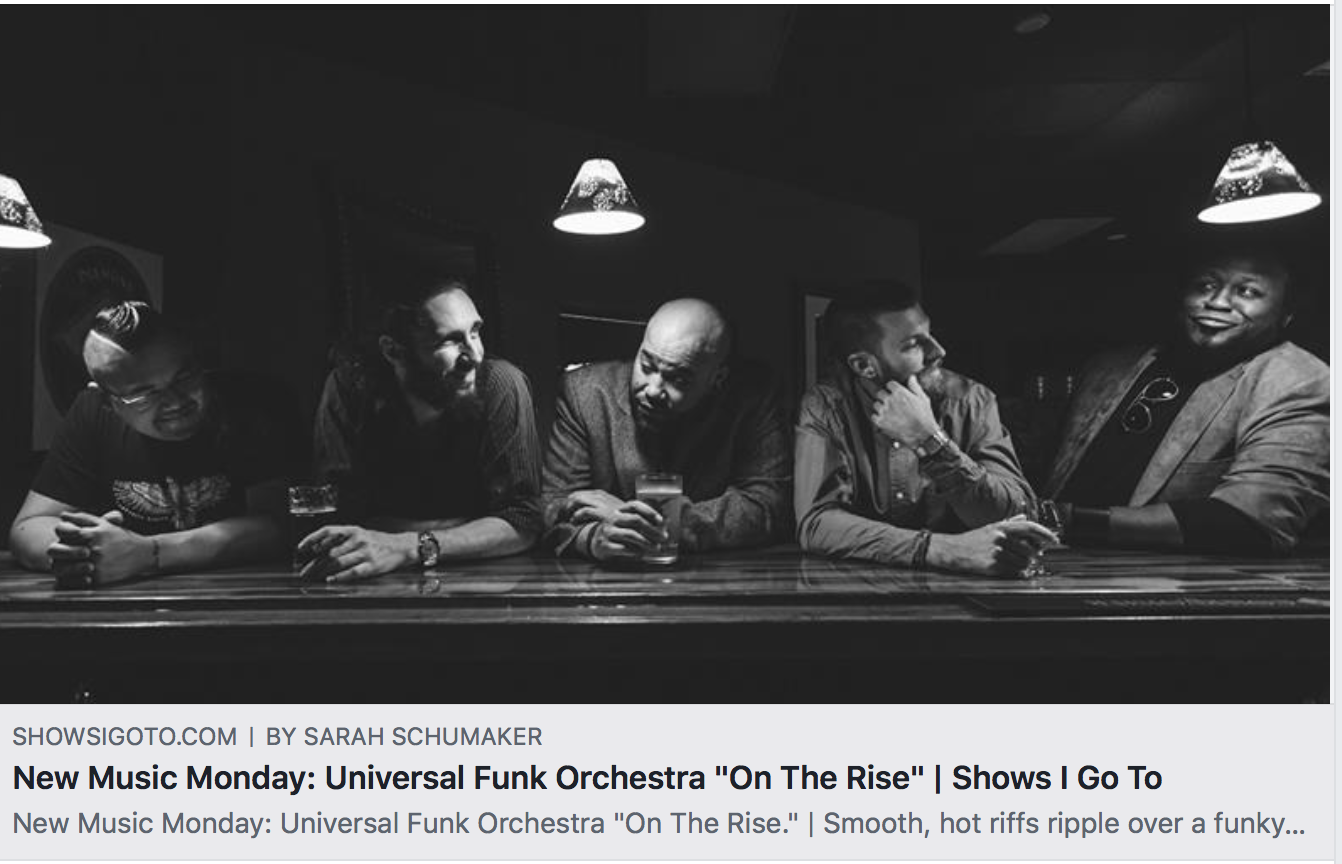 New Music Monday: Universal Funk Orchestra is not just bending genres, but dismantling the notion of structured creation. The super-group collective drops their first single "On The Rise." ?It's your…
Read More