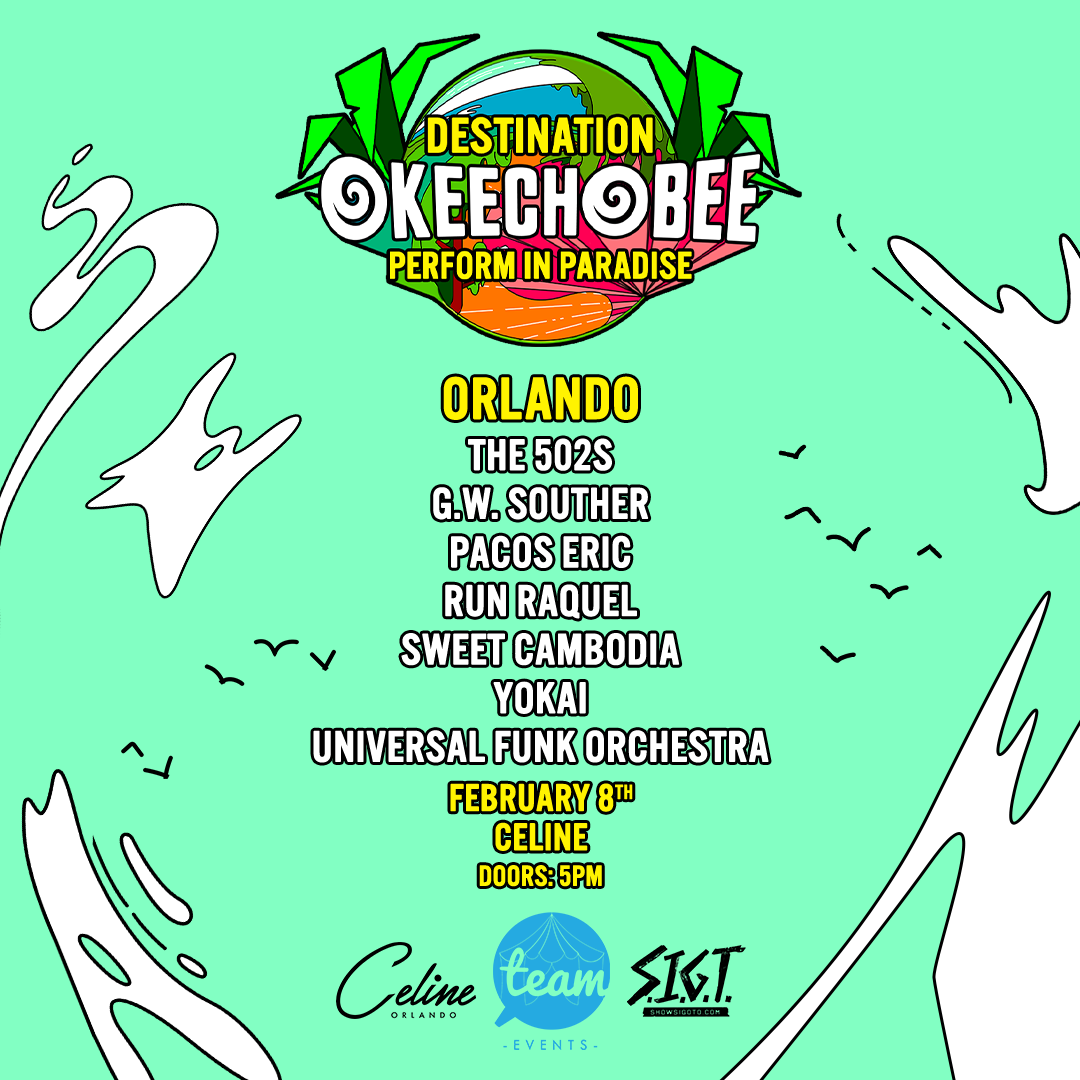 Check out this super sweet footage from our show at Celine for Destination Okeechobee.
Read More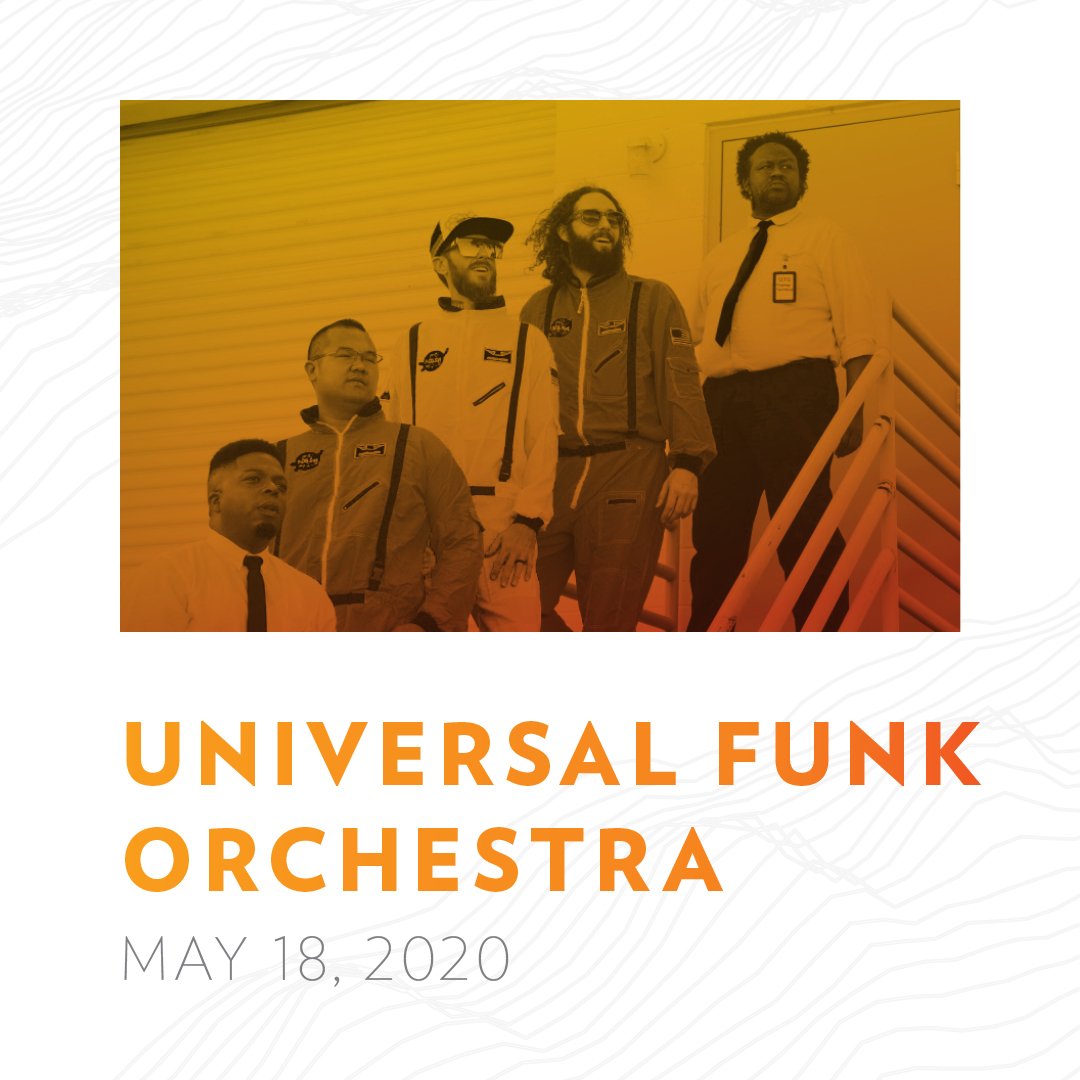 We are pleased to announce our show at the Dr. Philips Center May 18 2019!
Read More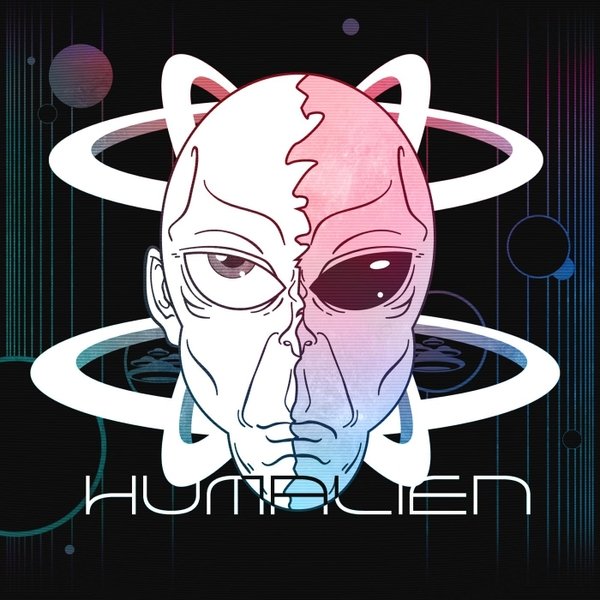 EVERYWHERE!! Download and stream it!! . "HUMALIEN @hertzfelt Remix" .
Read More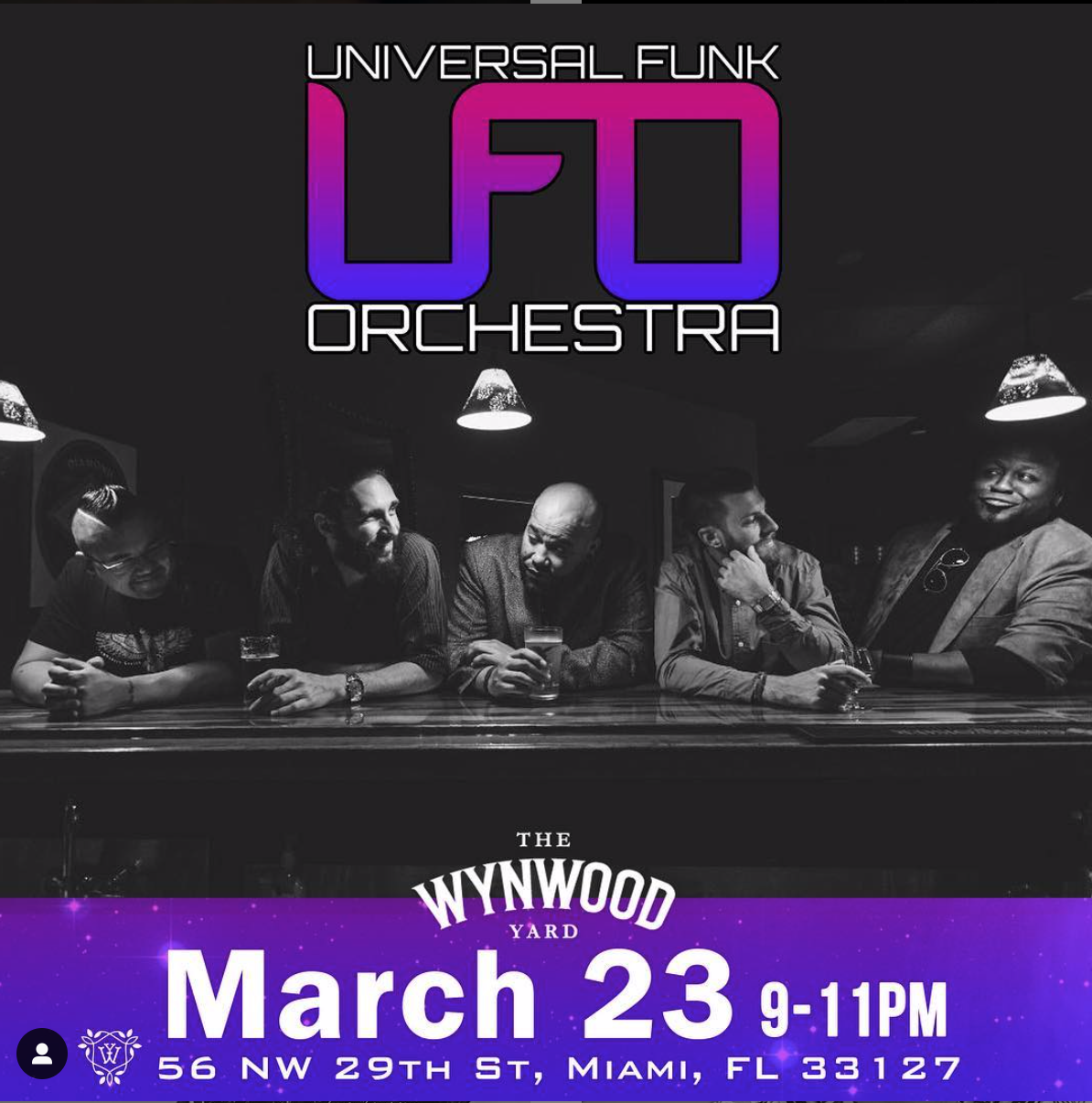 3.23.19 we land @wynwoodyard ✊🏽 . Catch us "Partying for our People" 9-11pm!!! .
Read More