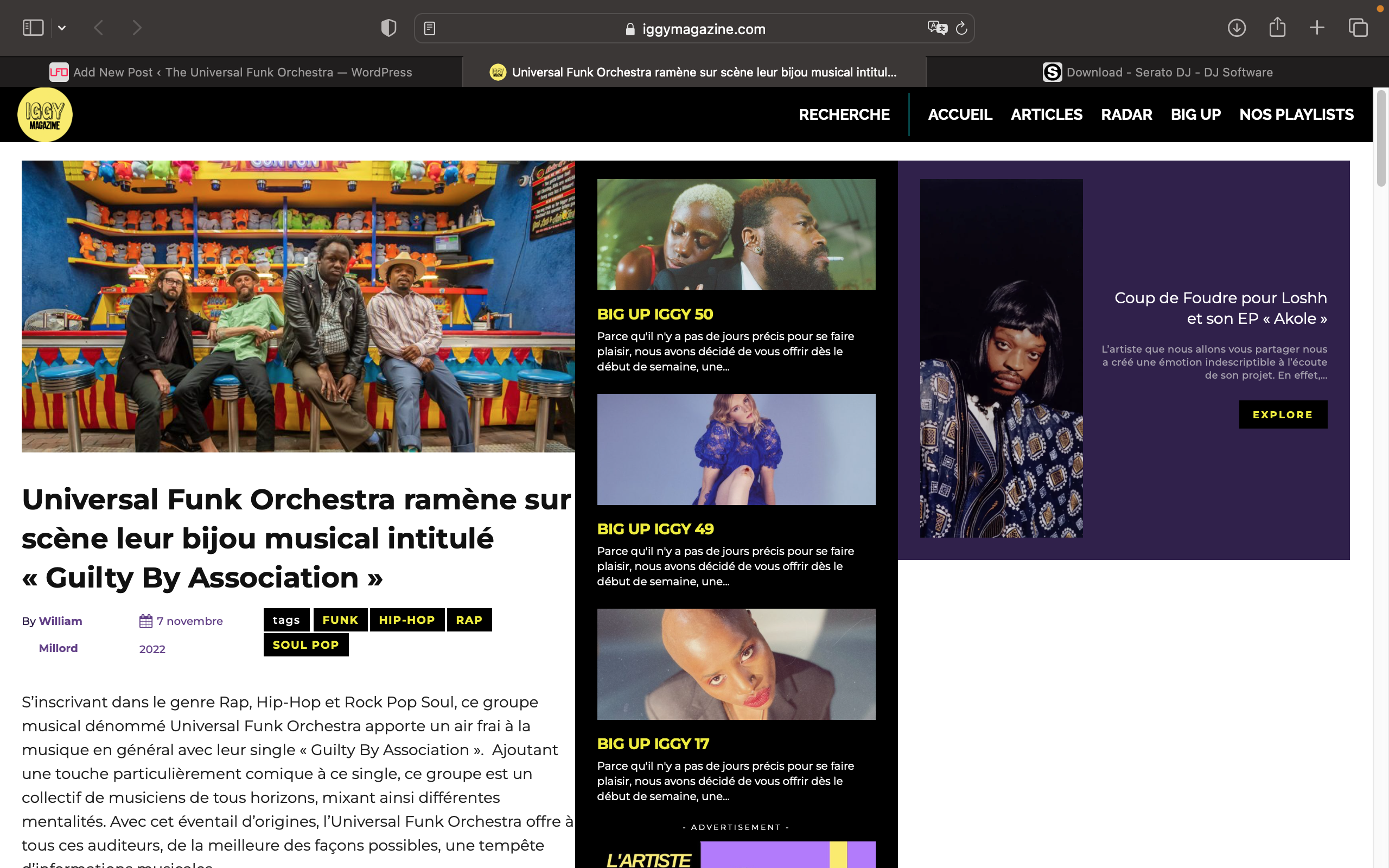 Much love to Iggy Magazine for the write up to "Guilty By Association." Read the Full Article Below!
Read More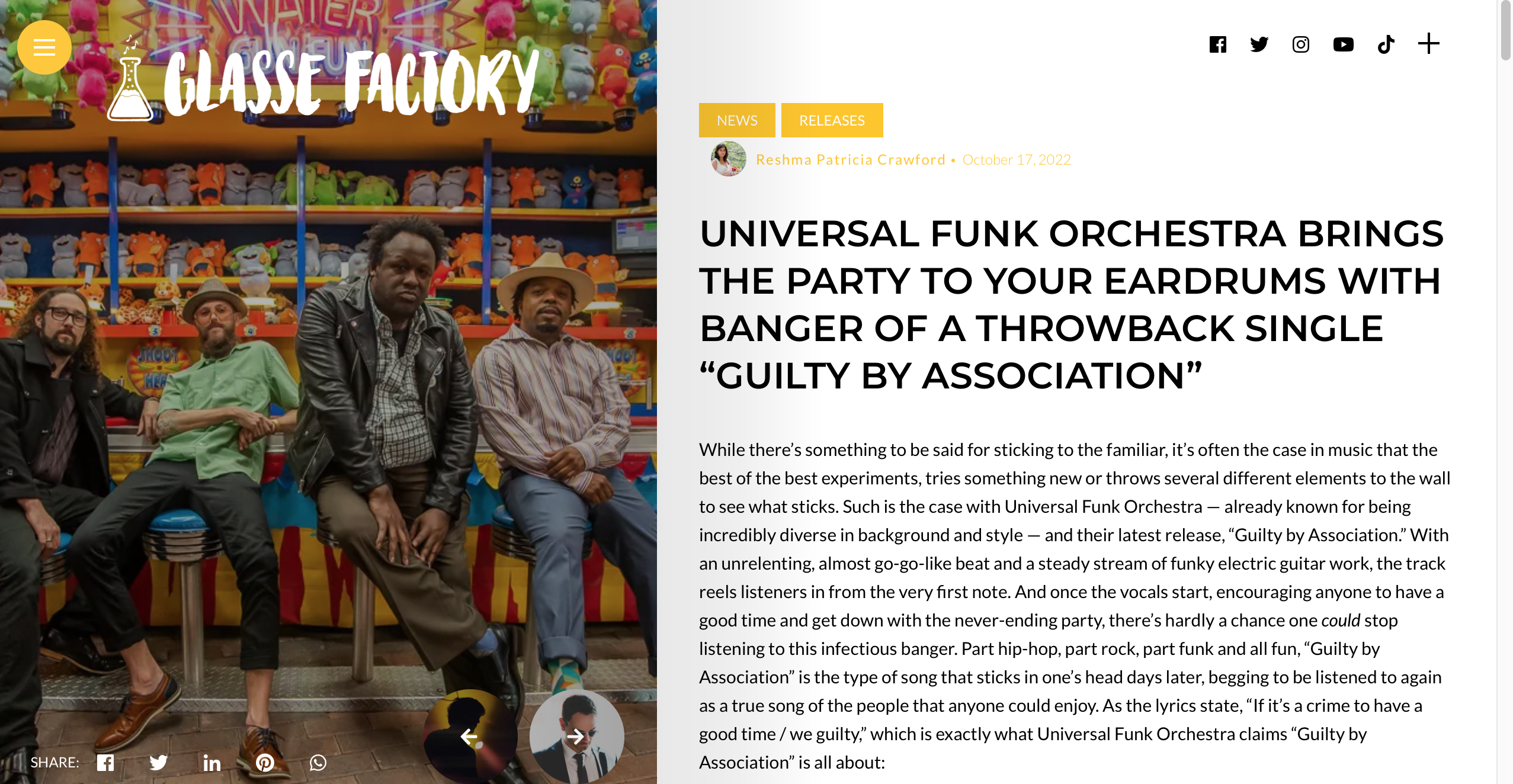 UNIVERSAL FUNK ORCHESTRA BRINGS THE PARTY TO YOUR EARDRUMS WITH BANGER OF A THROWBACK SINGLE "GUILTY BY ASSOCIATION" READ FULL ARTICLE
Read More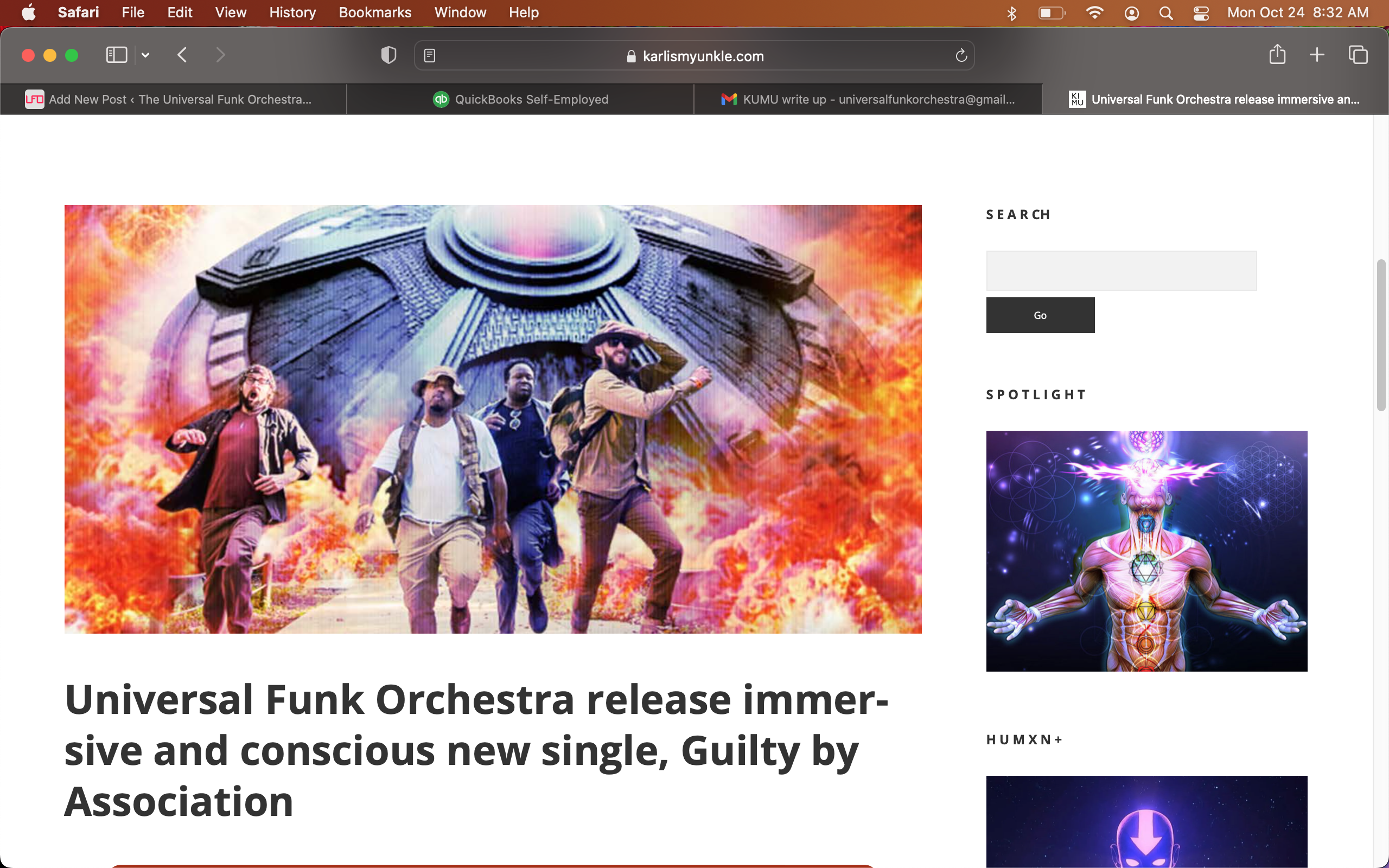 "Universal Funk Orchestra release immersive and conscious new single, Guilty by Association" READ FULL ARTICLE 
Read More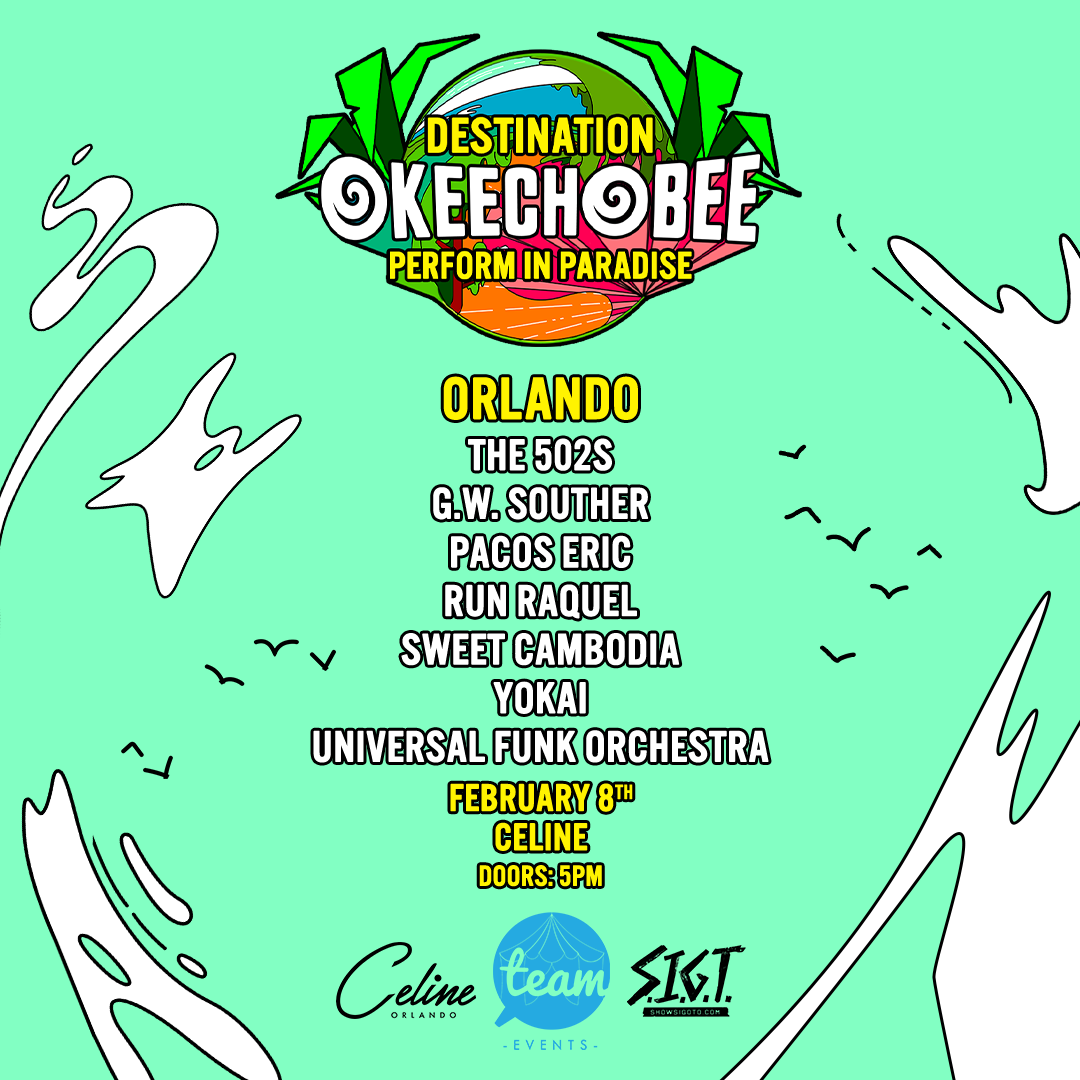 Check out this super sweet footage from our show at Celine for Destination Okeechobee.
Read More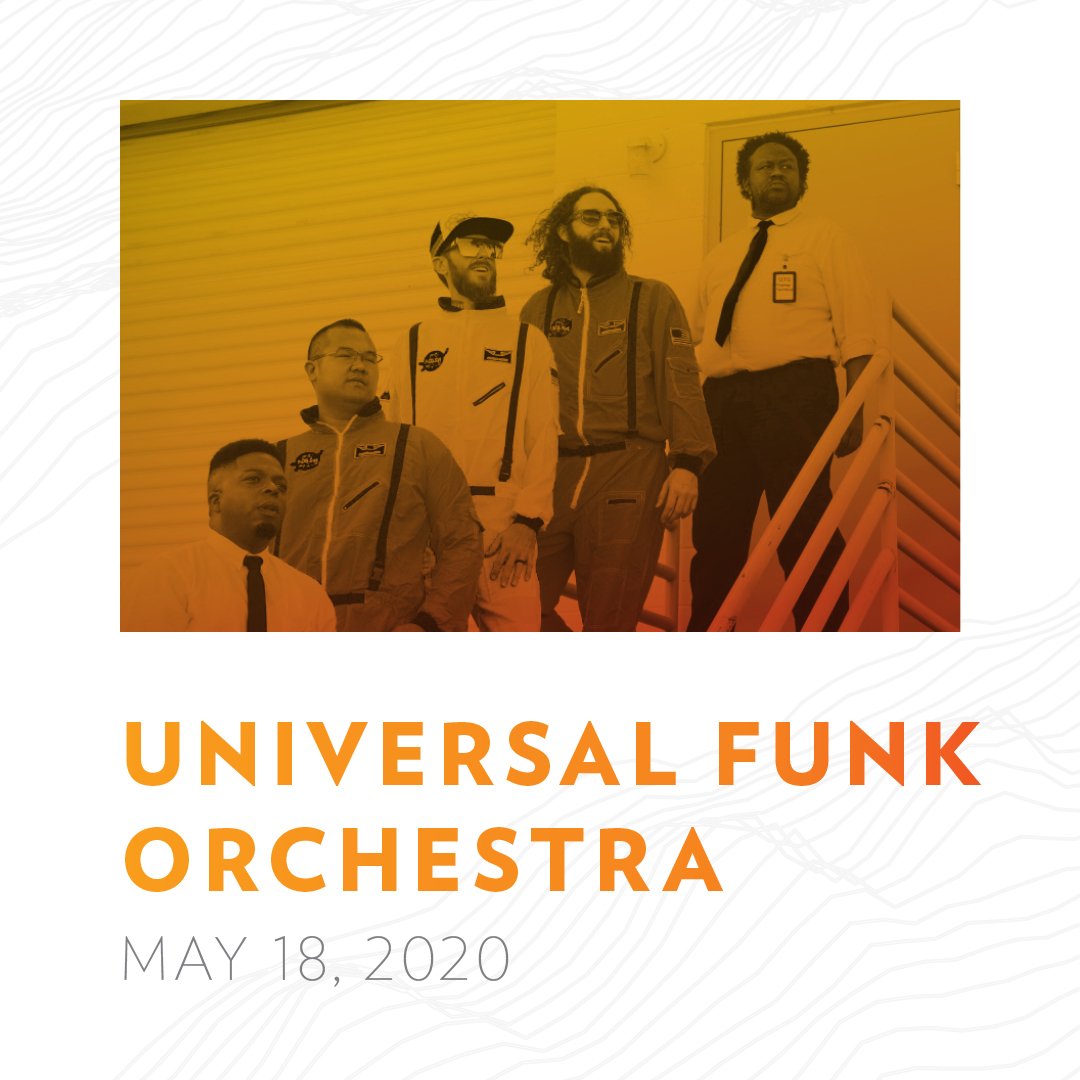 We are pleased to announce our show at the Dr. Philips Center May 18 2019!
Read More