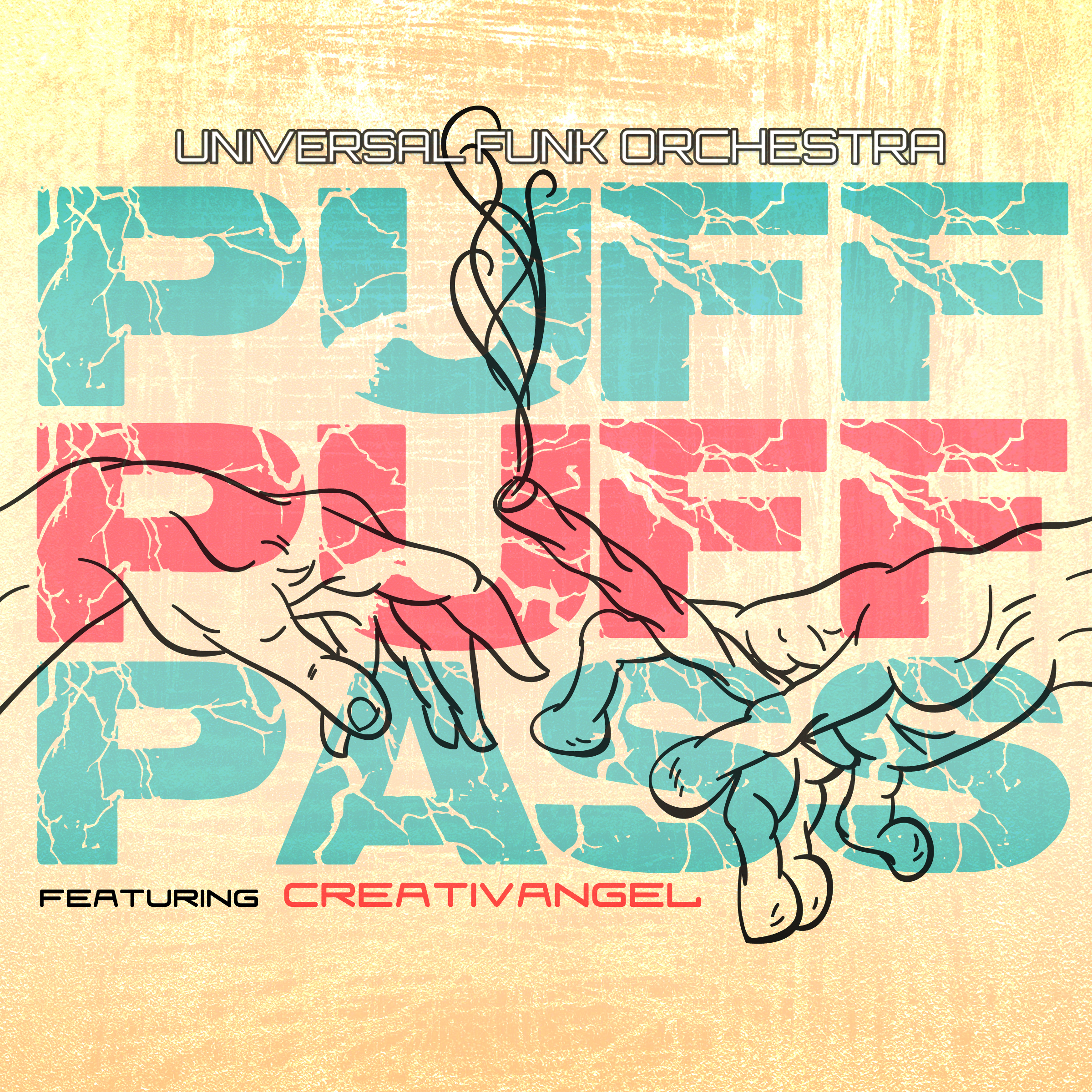 Celebrate with us as we make our fated return to Earth, with our new intergalactic smoking anthem! Featuring the Vibe Shaman CreativAngel.
Read More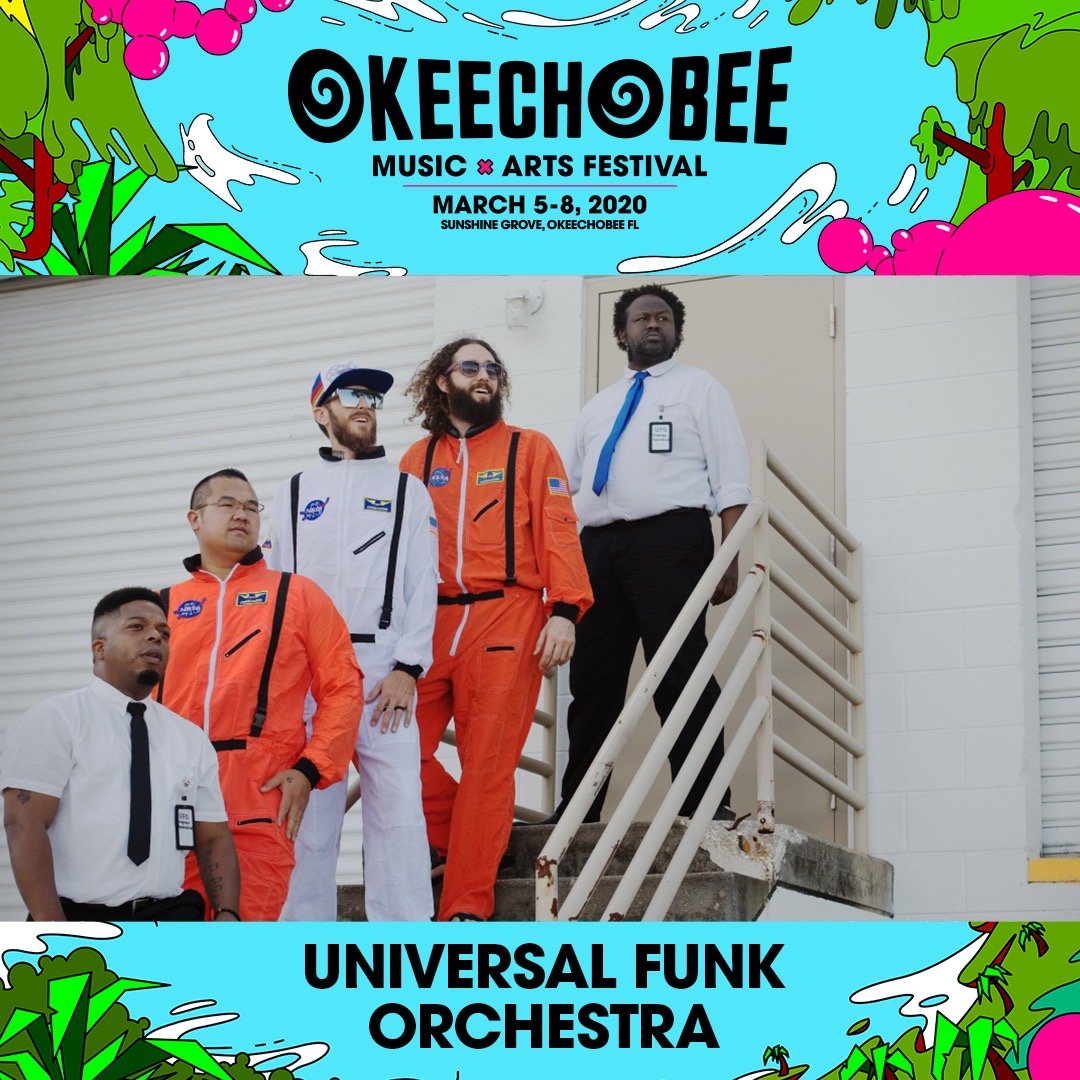 Check us out at this years Okeechobee Music and Arts Festival! We rock the NOW Stage 2:00 Saturday!
Read More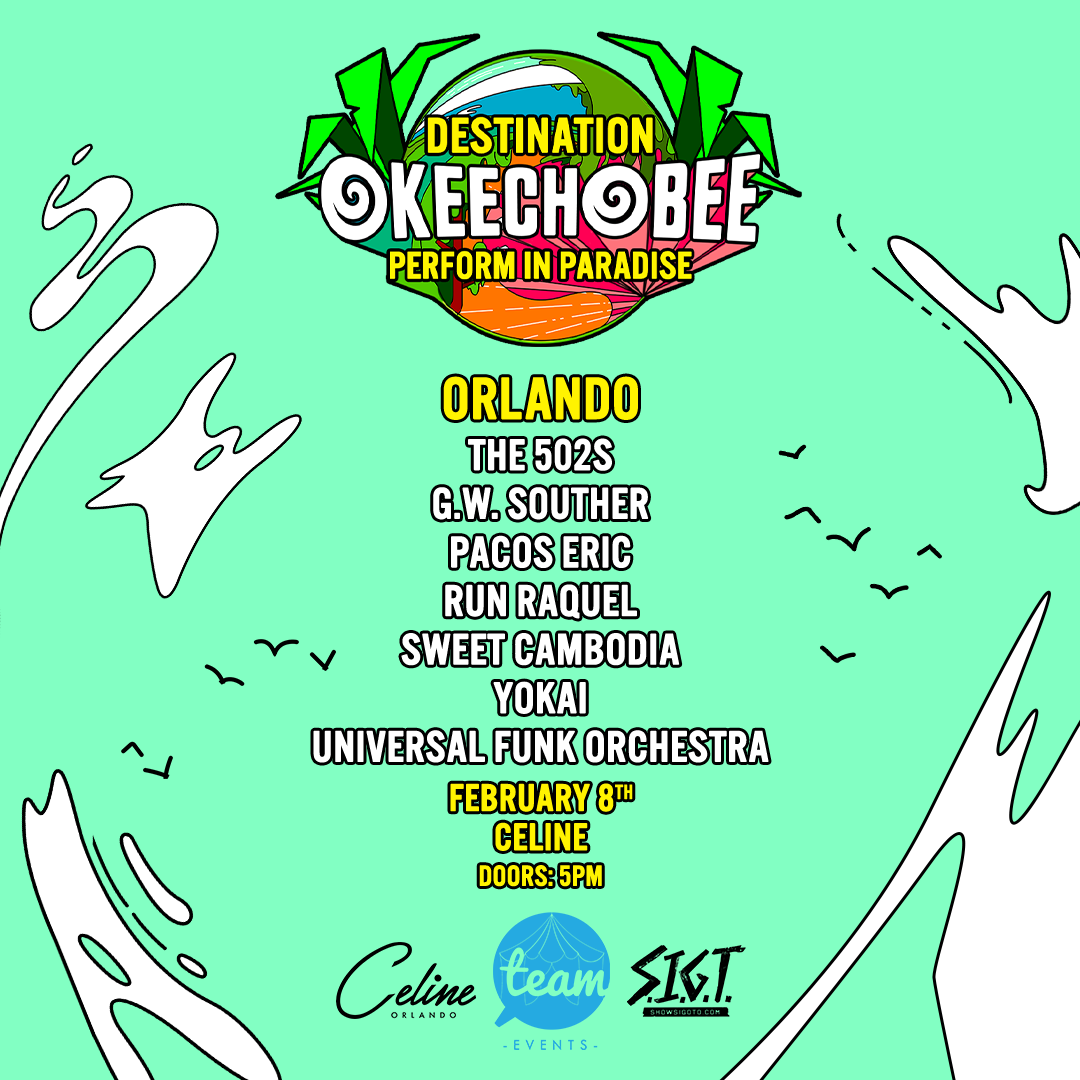 Check out this super sweet footage from our show at Celine for Destination Okeechobee.
Read More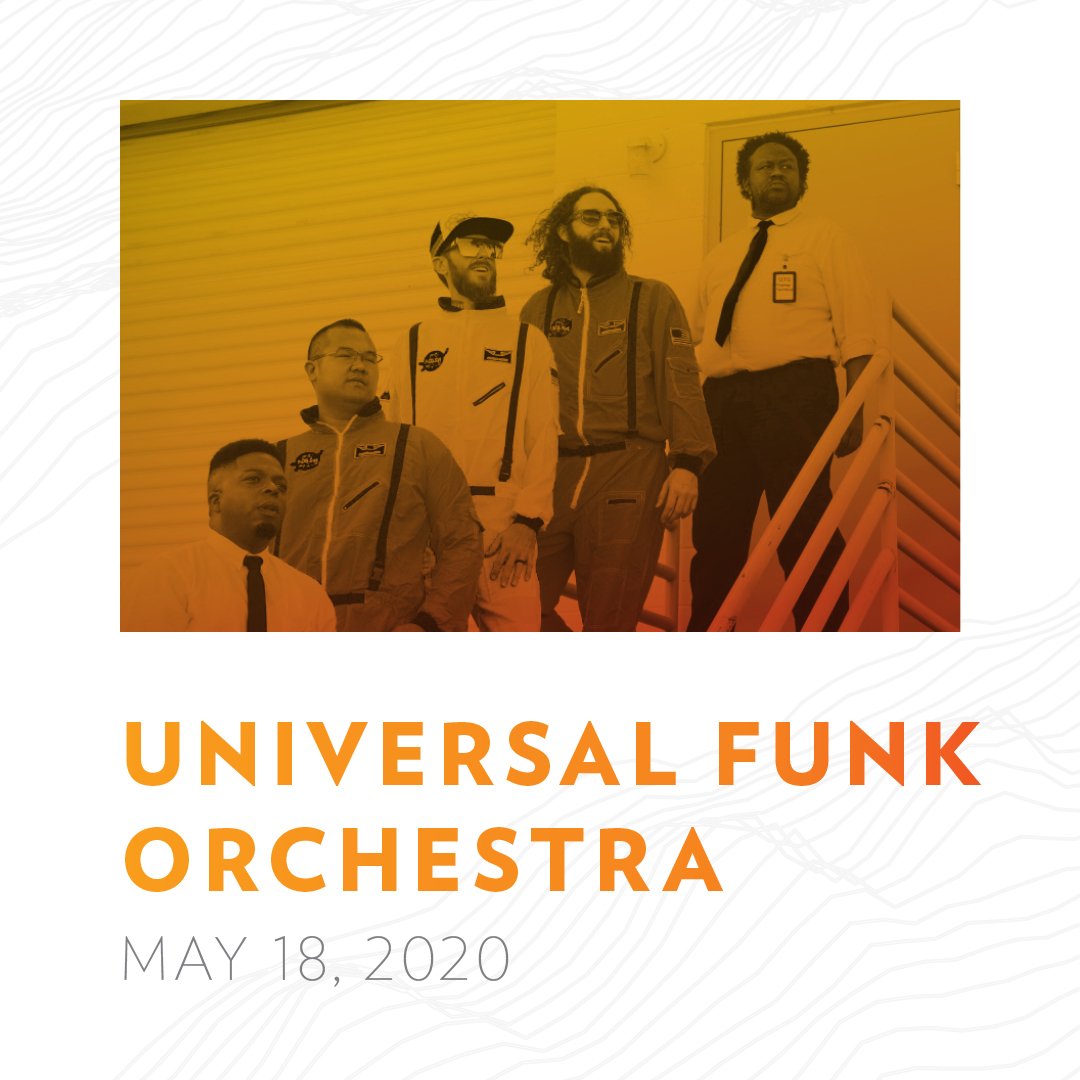 We are pleased to announce our show at the Dr. Philips Center May 18 2019!
Read More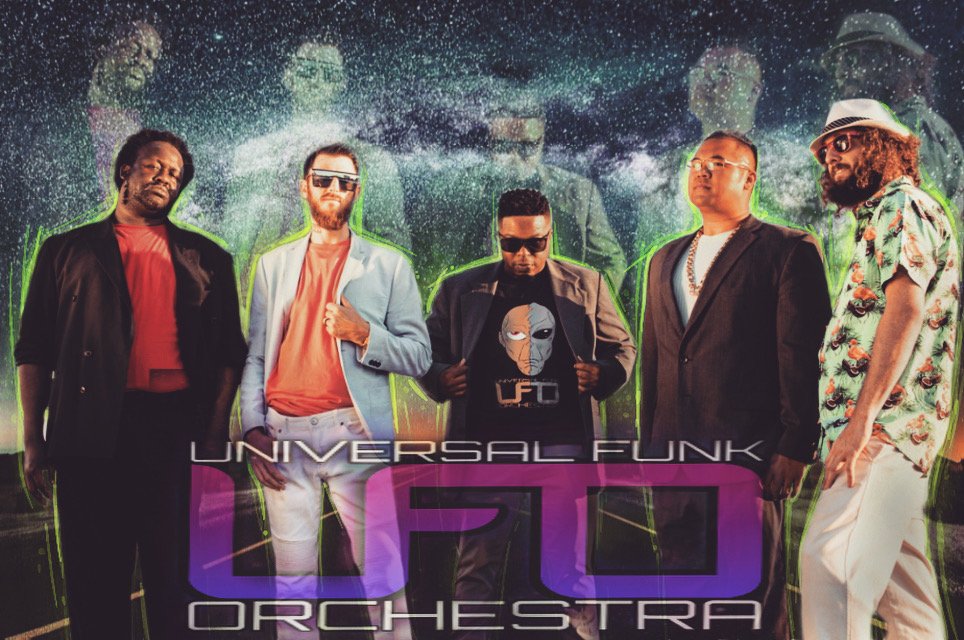 Check out some of our latest designs!! Compliments of Timmy Dub and the Duke of Bass
Read More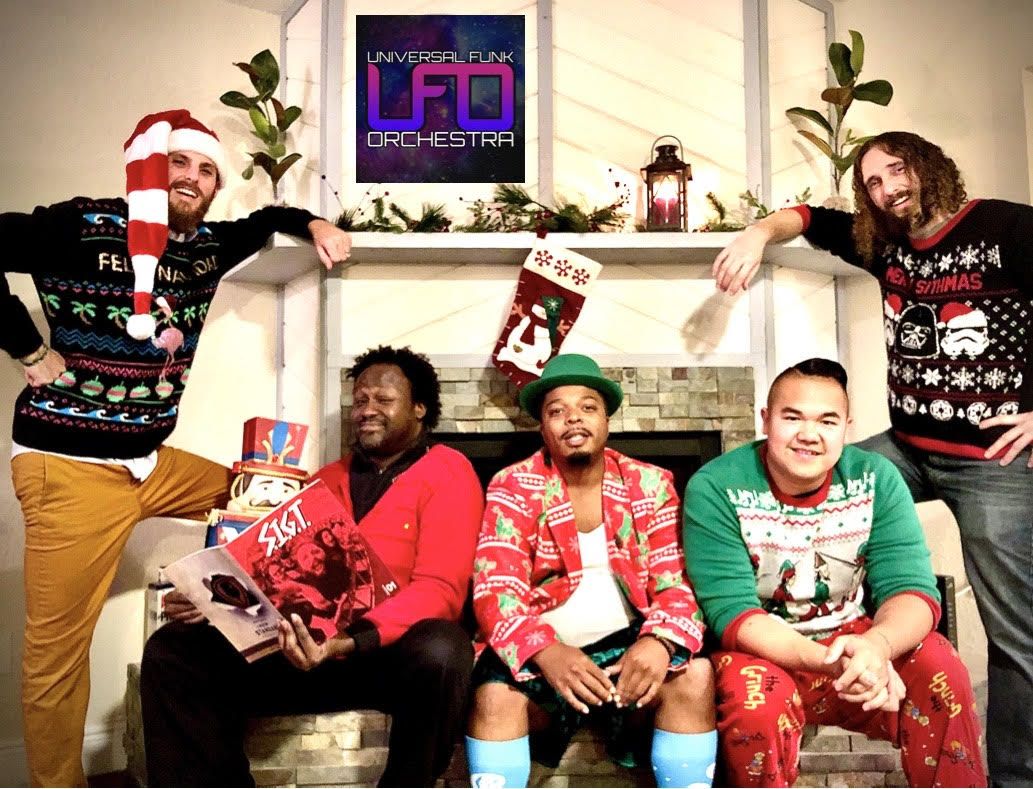 Grab our latest single, "For Our People," available everywhere music can be found!  Maybe except for the library.
Read More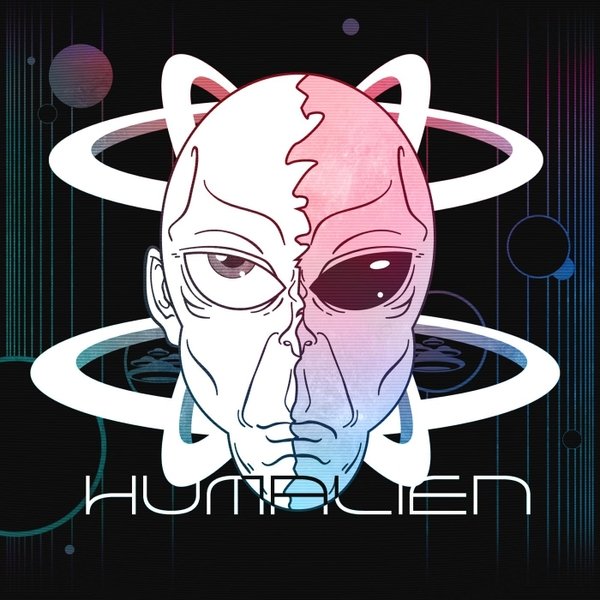 EVERYWHERE!! Download and stream it!! . "HUMALIEN @hertzfelt Remix" .
Read More