Check out pictures from our 1st show at Orange Blossom Jamboree 2018!!! Click the pic and follow the link!!
Read More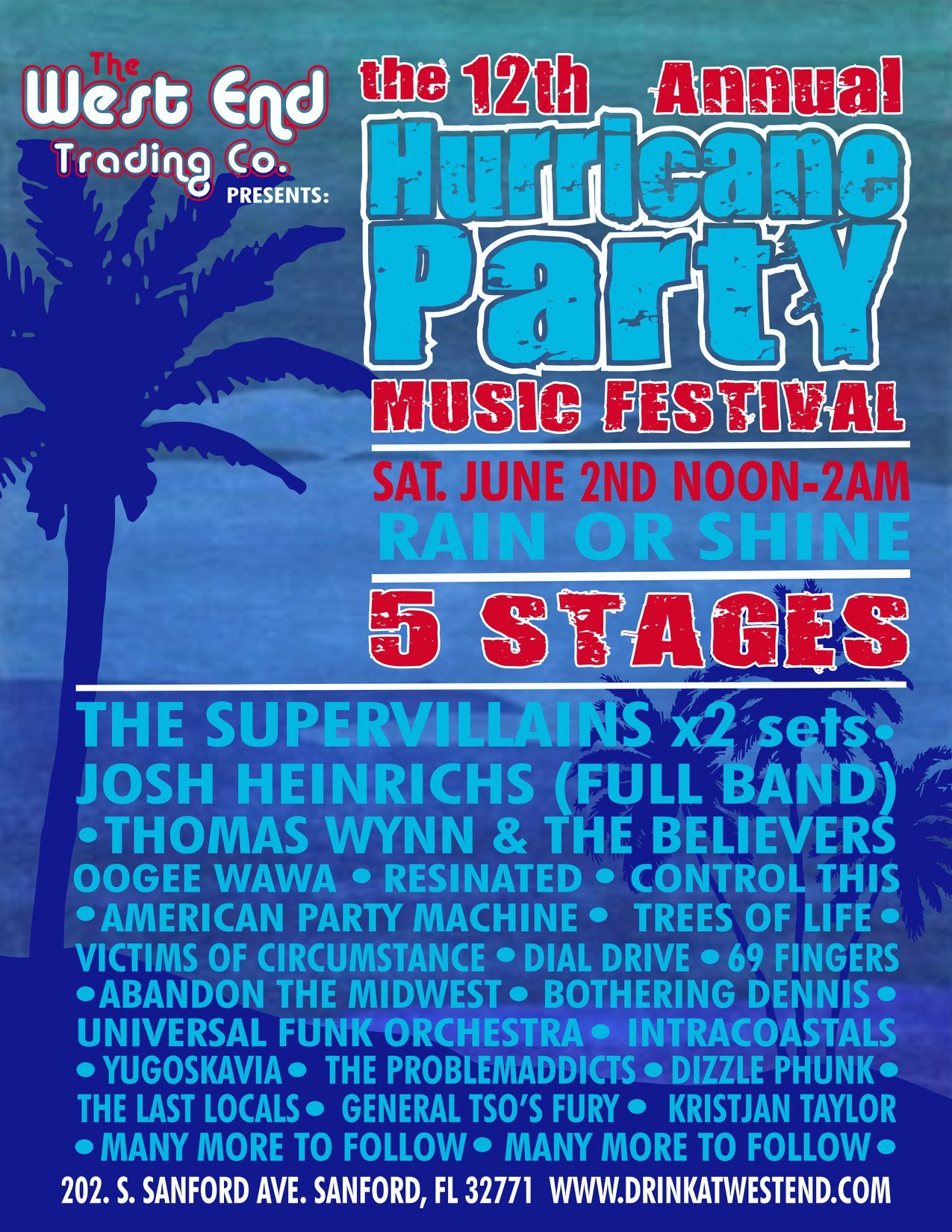 Can't Stop Wont Stop!! Slide on out to The West End for our 1st official Hurricane Party show!!
Read More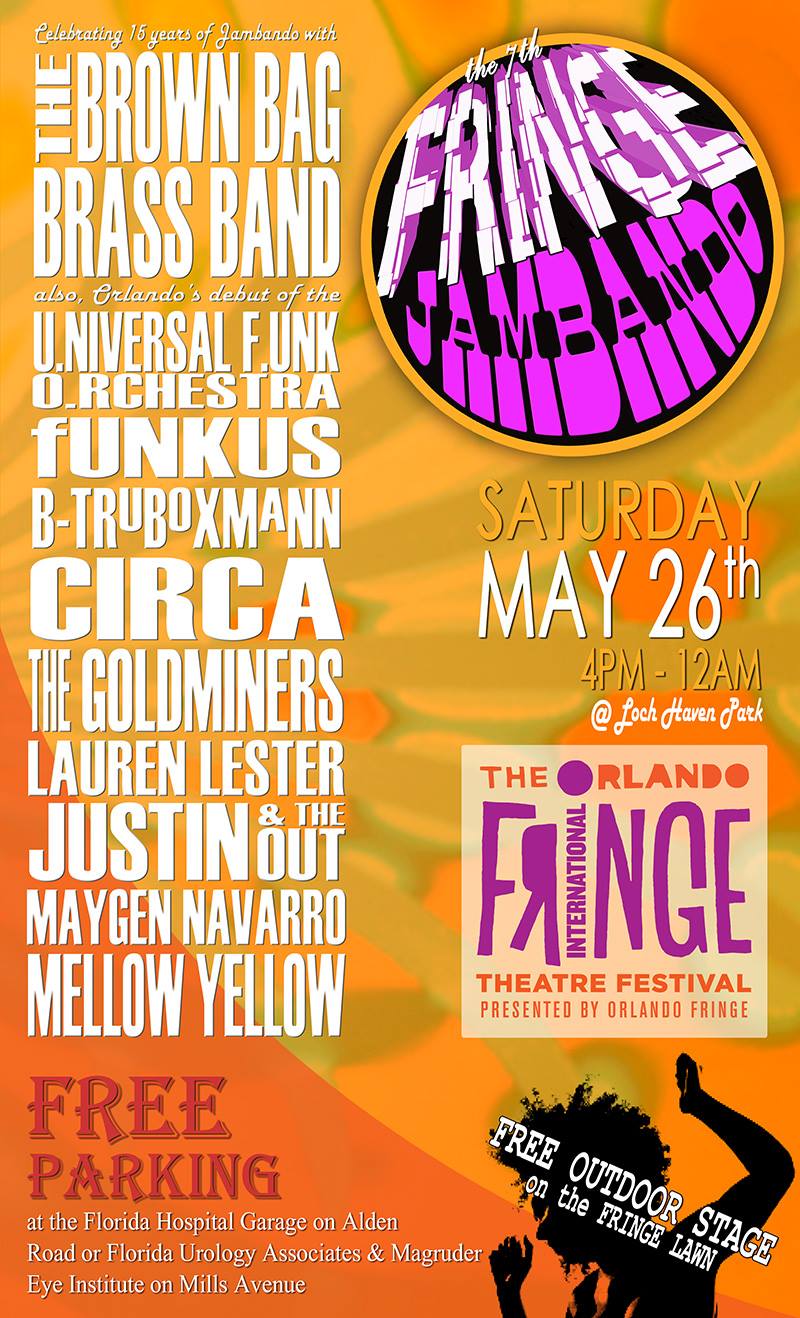 Party people in the place to be!  Come check out our 1st official show in Orlando!
Read More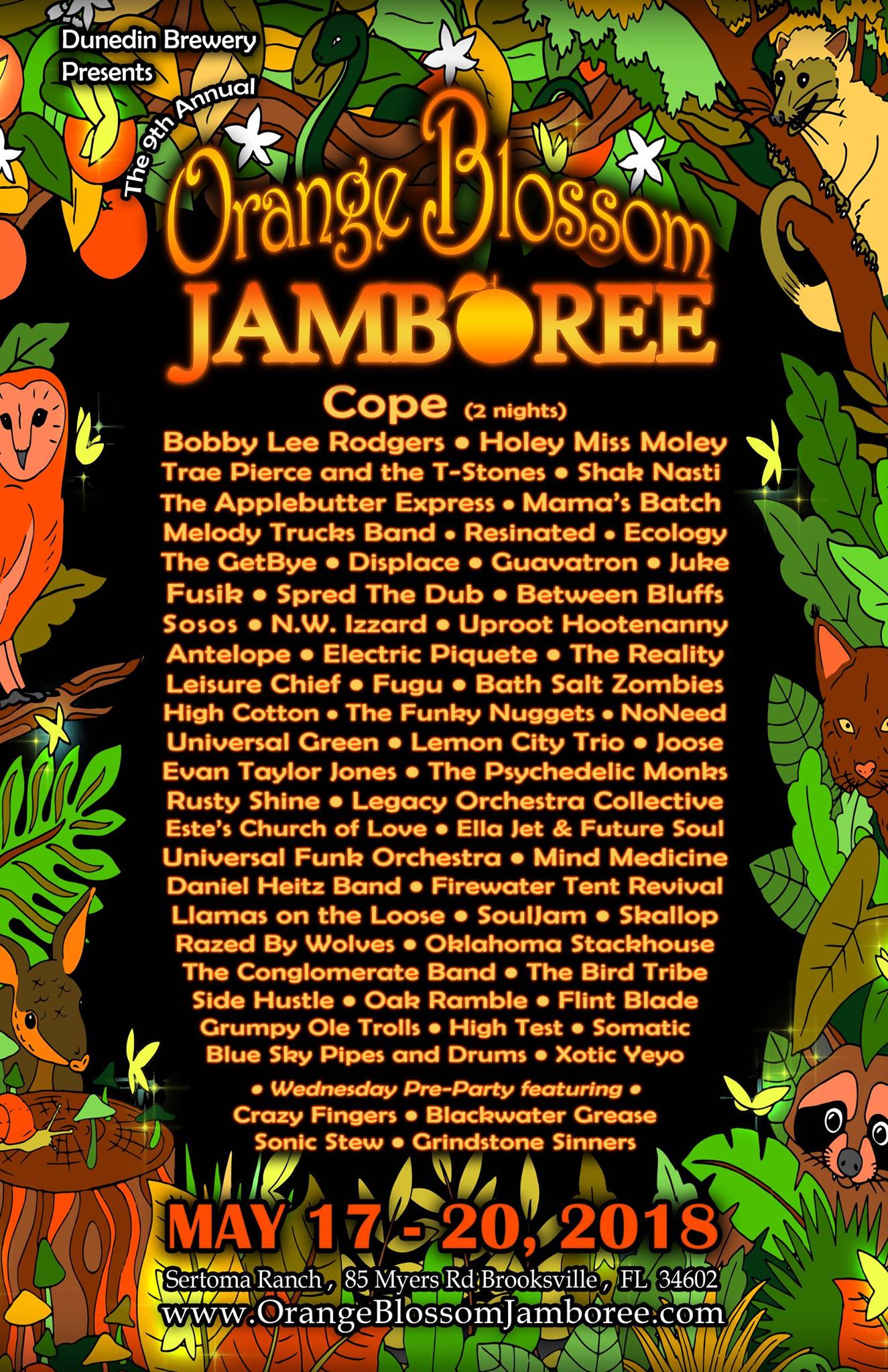 This will be our premier performance!! 7:30-8:30 on the Zombie Stage!!
Read More