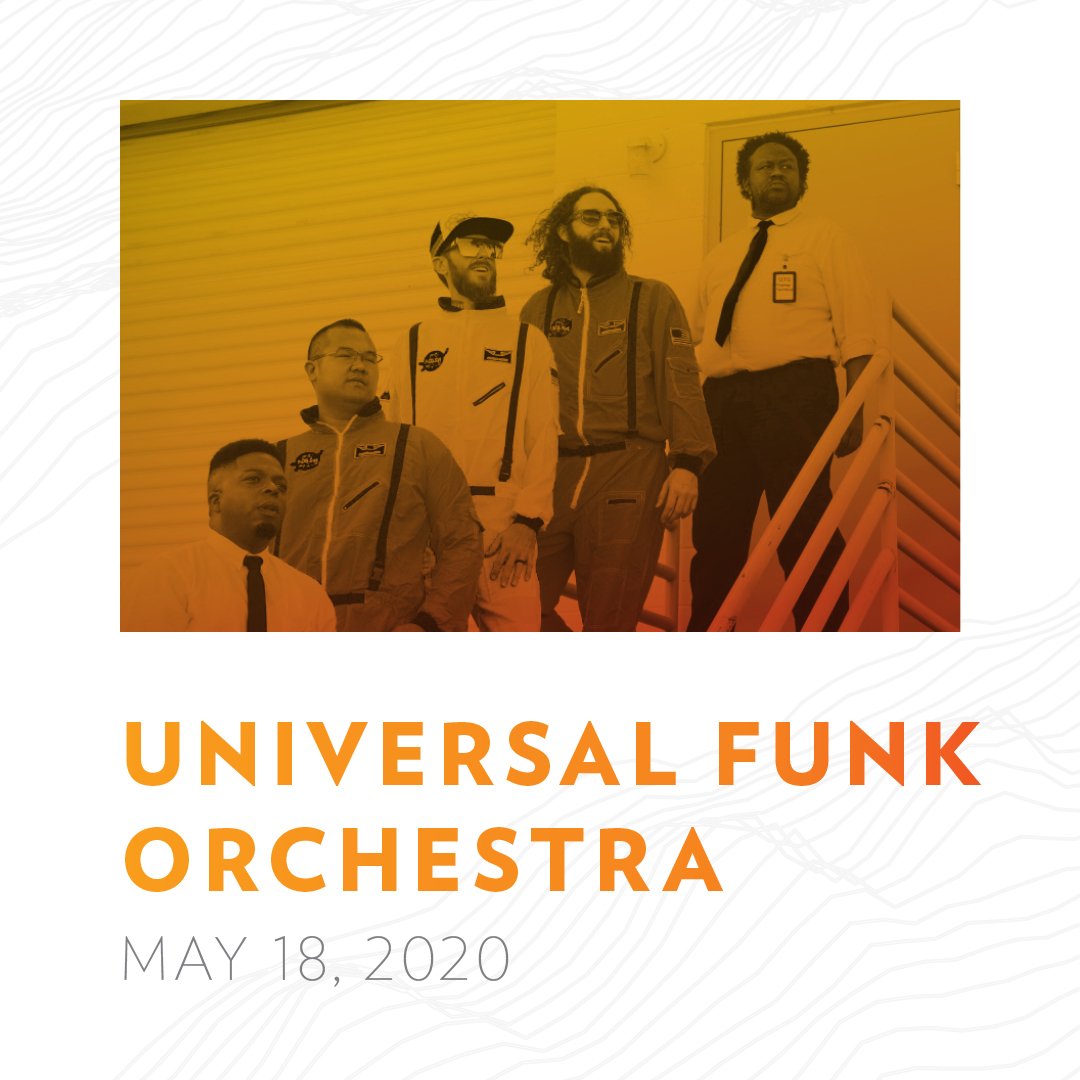 We are pleased to announce our show at the Dr. Philips Center May 18 2019!
Read More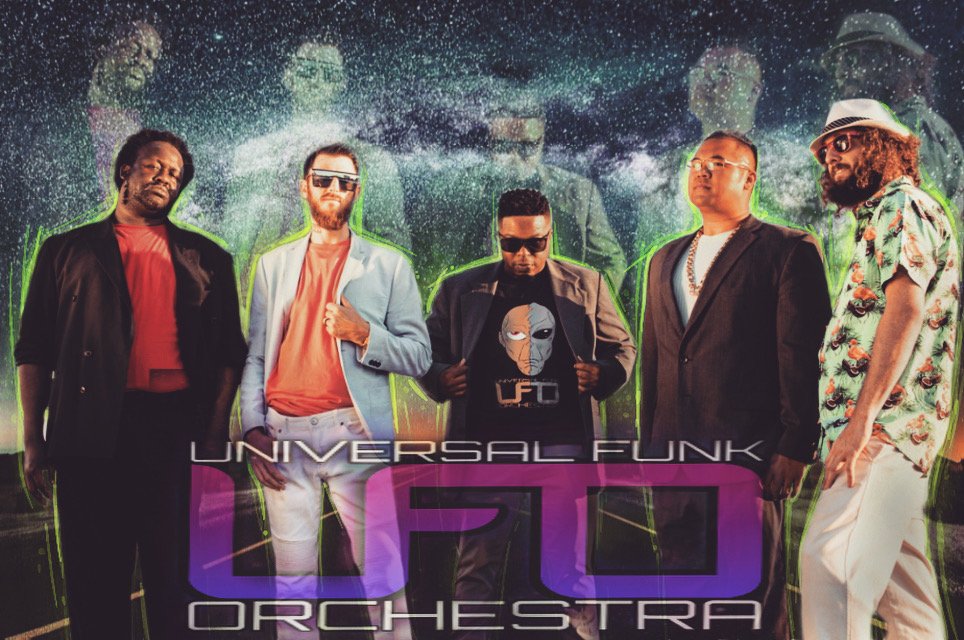 Check out some of our latest designs!! Compliments of Timmy Dub and the Duke of Bass
Read More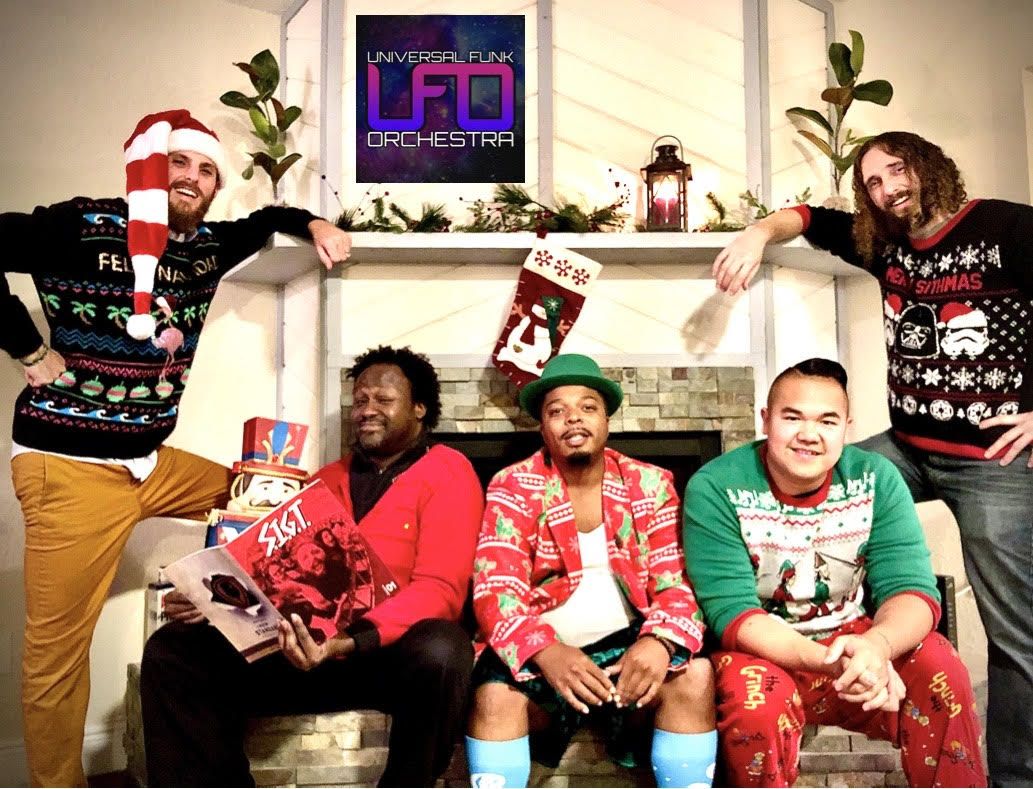 Grab our latest single, "For Our People," available everywhere music can be found!  Maybe except for the library.
Read More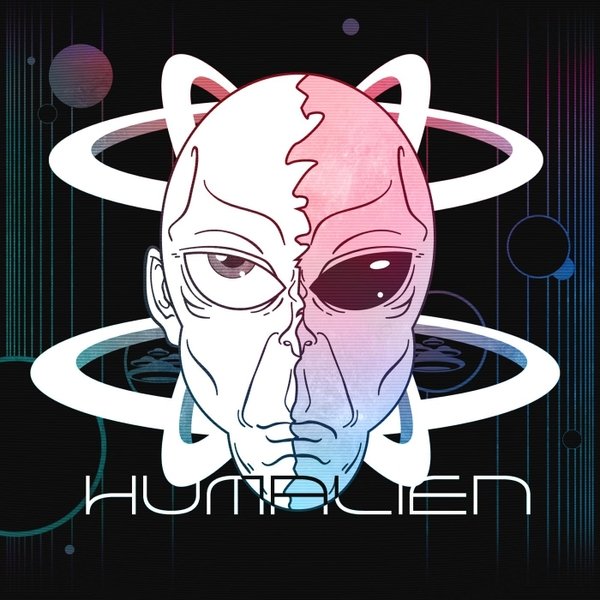 EVERYWHERE!! Download and stream it!! . "HUMALIEN @hertzfelt Remix" .
Read More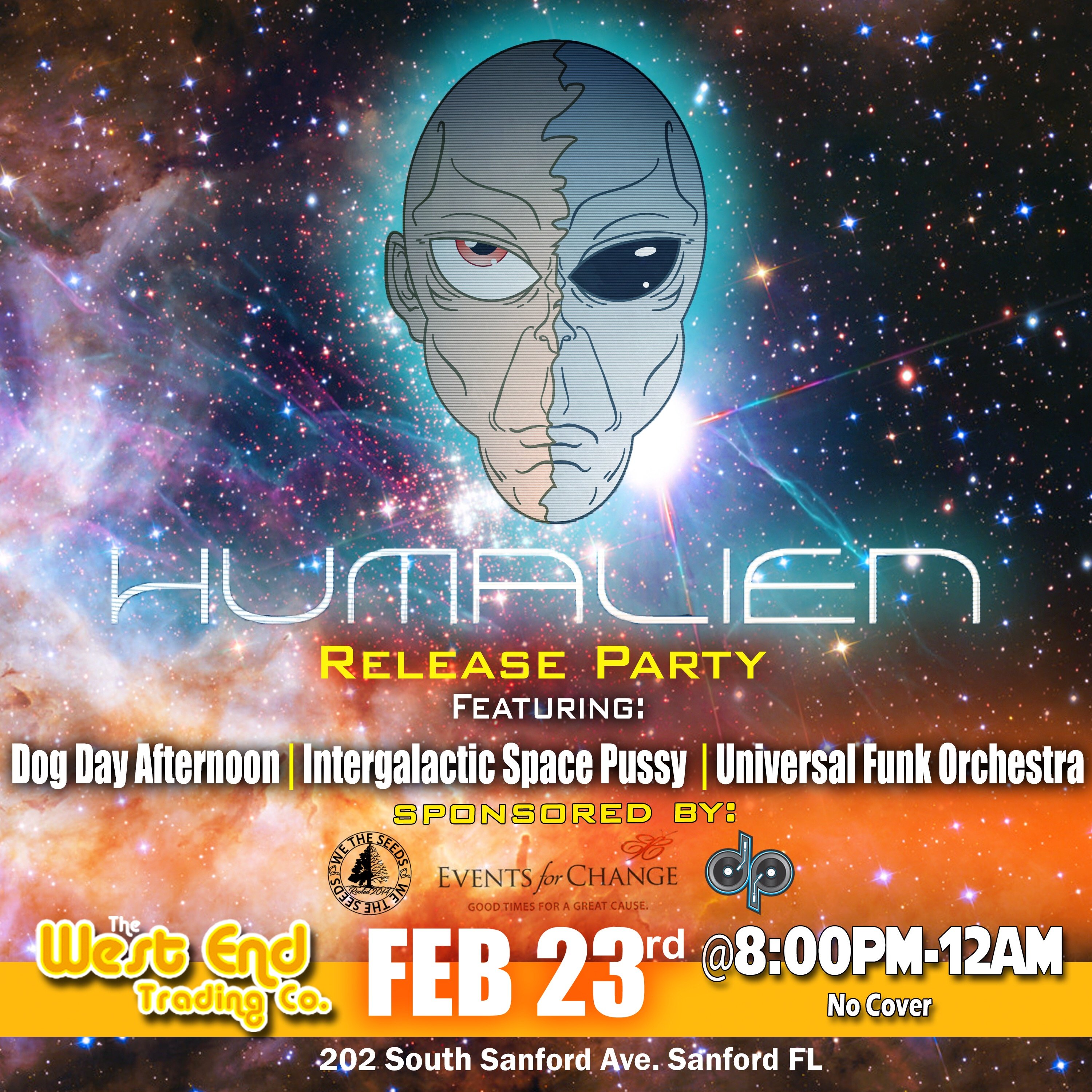 Blast off as Universal Funk Orchestra releases their newest single & video "HumAlien." Joined by Dog Day Afternoon & Intergalactic Space Pvssy this show will be an interstellar experience you…
Read More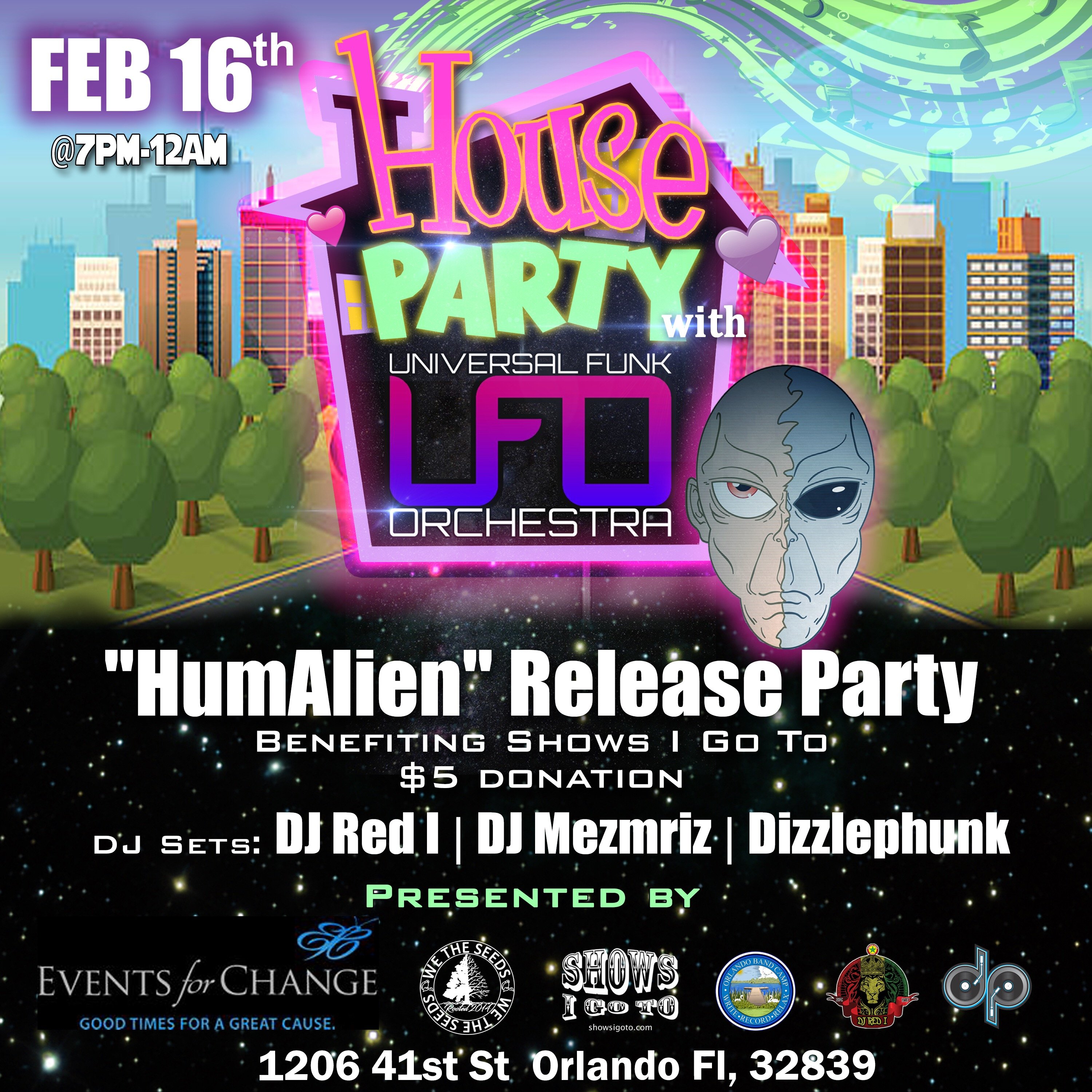 The time is now!! The release of "Humalien!" Join U.F.O. as we throw an epic house party in celebration of our newest Single & Video!! Lakeside performance by Universal Funk…
Read More

Step behind the yellow lines and check out some behind the scenes footage from our photoshoot! Click the picture for full video!!
Read More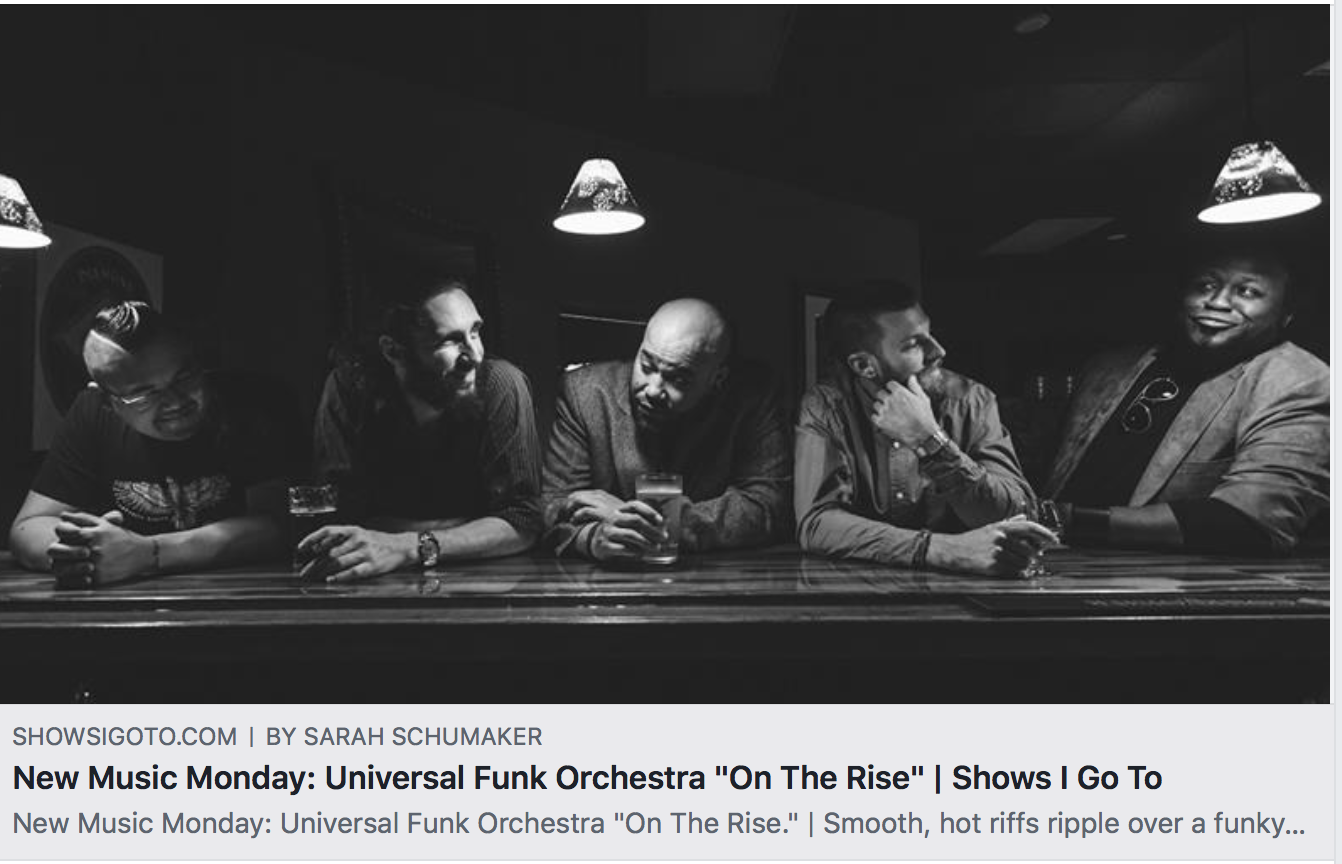 New Music Monday: Universal Funk Orchestra is not just bending genres, but dismantling the notion of structured creation. The super-group collective drops their first single "On The Rise." ?It's your…
Read More